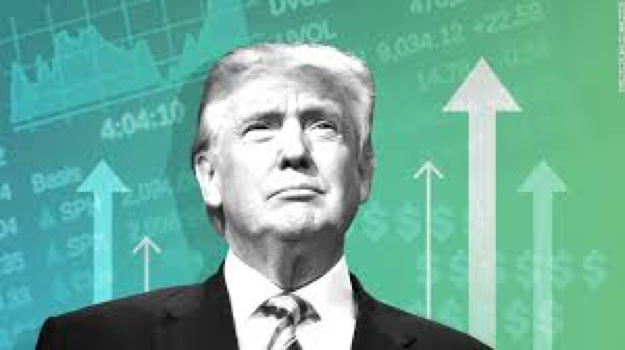 7 Lessons Trump Taught Us About Winning Audiences and Staying Relevant
7

min read
Trump is a marketing genius. Despite his politics, his sales acumen is right on the ball.
His campaign through the election was called out as misinformed, racially inaccurate and childlike.  His policies were undeniably controversial #TrumpsWall … and months after being sworn in as the 45th president of the United States, nothing much has changed.
Trump's rhetoric still grips world audiences, builds believers (and non believers) and generates millions of dollars of free press for his brand.
For those of you seeking world domination, or perhaps something simpler like customer acquisition and lead generation – here are 8 marketing lessons we have learned from Trump.
1. Politicians Lie Numbers don't
As a digital marketer, I claim one thing with conviction – numbers and data do not lie.
Data driven marketing can help build audiences and convert them into customers and then advocates. And in politics, Trump used it first.
To help predict how citizens would vote, Trump used a data analysis agency Cambridge Analytica. They created psychographic profiles of Americans based on consumer habits, social media activity and other traits. Targeting their marketing efforts toward those citizens that were likely to convert in those states that weren't.
The result – Michigan, Pennsylvania and Wisconsin fell to Trump.
This is not to say that marketing campaigns using analytics and data don't go wrong, but that comes down to human error or ethics.
The bottom line is this – get on data analytics now, while it still is mostly free. Collected over time, this data will help you understand your customers and target them at a granular level – so you can show them the love when it's needed the most!
2. Own it, and it's Yours for the Taking
It's been said before, and it will be said again – It's the attitude that wins.
Confidence is attractive. Would Nike be the choice for your after-work run if the slogan was 'Just do it, ..perhaps?'
Trump owned his win, and has owned it since 1988 when he first mentioned his intention to run. And it wasn't because he wasn't laughed out of room, many times over.
In the aftermath of the elections the world woke up to a wealth of memes and viral videos featuring Trump as the muse. One thing was clear – no one thought he would win, it was all just a laugh. So, who's laughing now?
Do you want to know how to apply these principles and more to generate more leads from your online marketing? Learn with our ebook "The 30 Greatest Lead Generation Tips, Tricks & Ideas!"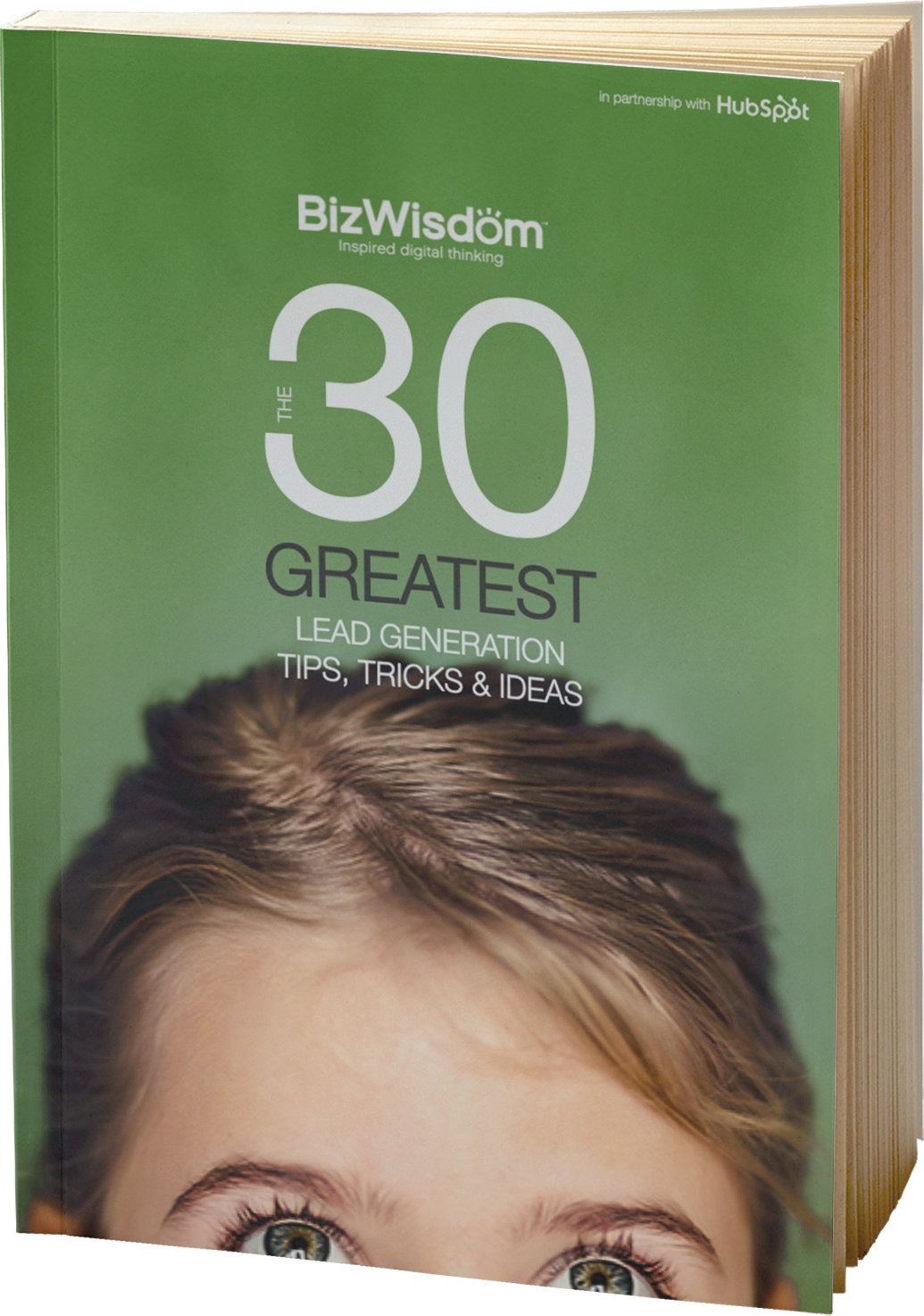 Comedian John Oliver emotionally reminisces begging Trump to run "on behalf of this country which does not want you to be president but which badly wants you to run." Oliver did not want Trump as president. But he got it.
And us marketers learned – the most successful brands and people don't ask for permission. They own their space, and develop authority. The world may laugh – but if your audiences know what they get with your brand. They'll always come back for more.
Who does it really well? Apple, as a brand, refuses to drop its price point. What that says to audiences – If you want a quality product, you pay for it.
I know I do.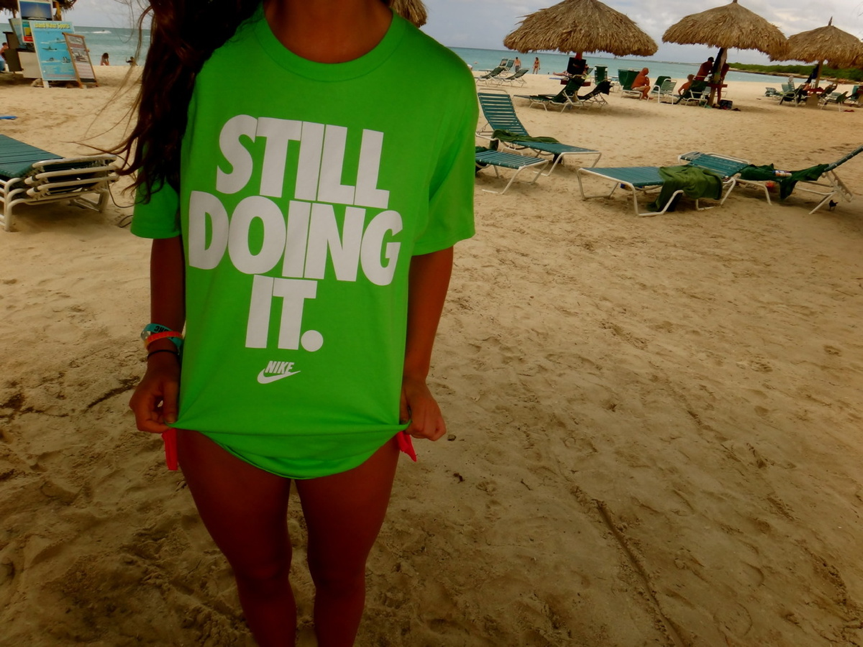 3. Tell a story
In my opinion, when it's done right – it always comes down to content marketing. Tell a story people want to hear. Tell it well. And you will win audiences.
Through his campaign for president, Trump told a story that allowed consumers to co-create brand meaning. His slogan 'Let's make America great again' – was inclusive, memorable and it came from the guy we saw on TV, handing out jobs.
For an America recovering from a recession, it was the passionate, purposeful slogan they needed to hear. And Trump told it.
Here's a brand doing it really well! Airbnb grew out of a home business in San Fransisco to a 30 billion dollar global business. What do they do right? They tell authentic stories – about the experiences of their customers. A whole section of their website – https://www.airbnb.com/stories is dedicated to celebrating customer experiences, with awesome content and photos that inspires wanderlust amongst audiences.
4. Know Your Audiences Know Your brand
One of the highlights of the Trump presidency for me is his consistency of rhetoric. Whilst arguably inappropriate for the president of the United States, the fact of the matter is that Trump stays on brand. A brand that is brought into homes across the globe, daily.
Whilst this does not necessarily make for a great presidency, Trump's victory demonstrates the one thing all marketing & sales managers are repeatedly trying to instil into their teams – Know your brand. Live your brand.
Why? Well its simple. If you don't know your brand, your audiences never will.
How you can do this? Whilst emulating Trump may not be great for your personal life, it will work wonders for your brand. Using Trump as inspiration, allow your brand rhetoric to follow these simple rules.
Stick to a singular message
Speak in language that cuts through
Keep it energised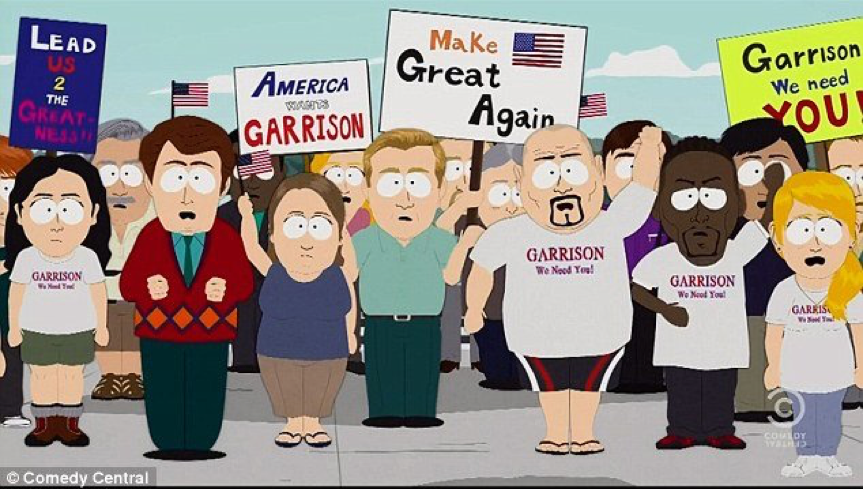 5. Emotion Always Beats Reason
There is no denying an emotional response in any conversation about Trump. The wide divide and vocal views of his supporters and non-supporters is smack you in the face apparent.
Widely acknowledged as one of the most polarised candidates in US history, the Trump win has been put down to a ridiculously low turnout, Hillary's ability to repel voters and the xenophobic hatred of a number of American citizens who formed his key audience.
The outlandish views and policies promoted by Trump and his team only serves to amplify this love-hate relationship within the media, ranging from issues on climate change to the pro-life debate. The bottom line – Trump is relevant, and anything he says makes news.
As marketers, it's our job to shock, tease and awe our audiences from time to time. Remember controversy creates publicity.
Here's an industry doing it really well! Not for profits often use shocking images and text to reach audiences. Whilst it's hard to escape a sense of deja vu on seeing another provoking ad, it's clear that it works.
With operation relentless a series of guerrilla marketing campaigns Sea Shepherd does this really well!
6. Invest in Your Online Reputation
'Sure he can use Twitter, but he can't win' – twitter thread, pre election.
Your online reputation could make or break you. And nothing gives you better reach amongst audiences than publishing content in real time. Cue in, social media.
An astute marketer, Trump knows that your reputation online counts. His twitter shaming has targeted high profile politicians, celebrities and corporate personalities, ruining lesser public figures and building others up – all whilst expanding his own digital footprint and reaching audiences across the Globe. And he did it all for free.
A lesson for your brand! If you studied social media in university, like I did. You have learned that in order to succeed there are rules that your brand needs to follow on Social Media.
Thing about Trump, he threw social media etiquette out of the window. Way out! And it worked. The lesson is this; your online reputation is a reflection of your brand. Stay consistent. Tell a great story and ignore the rules. Because sometimes, for great marketing – the rules were meant to be broken!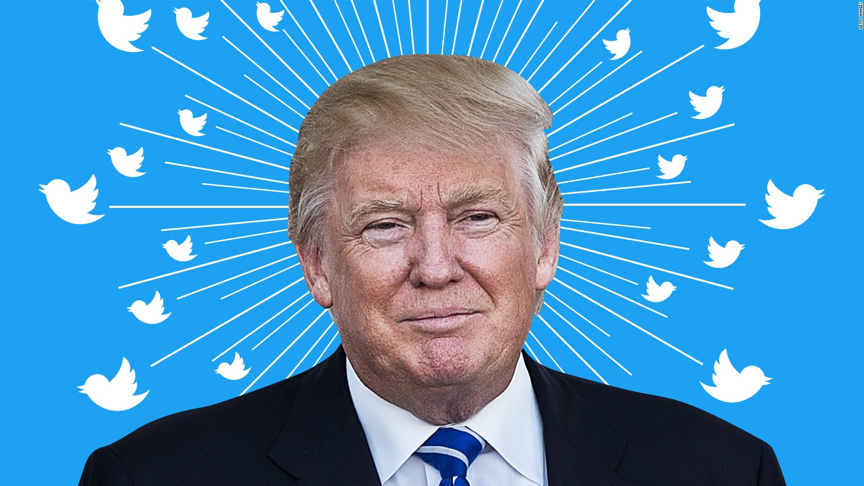 7. SEO, in the Age of Trump
SEO is an incredibly powerful tool. It allows audiences to find you online and perform favourable actions. However due to its wide scope, if executed poorly SEO is not always aligned to business goals.
As marketers it is important to remember that SEO is part of a greater machine – your brand marketing campaign. Luke, Hans Solo and even Vader needed the 'force' to power them. Your SEO strategy needs the same – it needs to be powered by your business objectives and goals.
Without this, you end up with lots of ill-placed references to the brand that add no real value to your website or business revenue.
With all the free publicity Trump receives, no one searching for Trump on Google is likely to find references to any other brand when searching for 'Trump'. Great SEO? Not really! Has a search for 'Trump' ever taken you to his website – https://www.donaldjtrump.com/ . If not, that's bad SEO.
How to do it right? Remember, SEO is a marketing tool not a publicity stunt. And whilst all PR may be good PR, it isn't good SEO. Your SEO strategy should be powered to work effectively for your brand and your web assets.
Start any SEO strategy with business goals in mind, audit your digital assets to see how you can best support them through your campaign, and always ALWAYS link back to your website.
8. Trumpeting to the Win
It isn't always the loudest voice that wins. But often it might be the most persistent.
In my opinion – the Trump presidency is a testament to the power of audience engagement through a content marketing campaign that was years in the making.
Without realising it, Trump began to develop his public persona using content marketing tactics back in 2003. His TV show 'The Apprentice' showcased a savvy businessman who knew what he was doing, and did it well. For years, through his own television productions and puff news pieces, everyday Americans saw a man who knew how to make money. And so they elected him.
However, as with any great content marketing program – quality eventually 'trumps' quantity. As charged headlines call out Trumps presidential inefficiencies, it's obvious that the tide has changed.
For Marketers the learning is this – Create great content. Make it true.
Here's a platform doing it really well! The Hubspot Inbound Marketing tool enables well-placed, well-executed content to speak to audiences at every stage of their purchase journey, drawing them in and nurturing them through to conversions.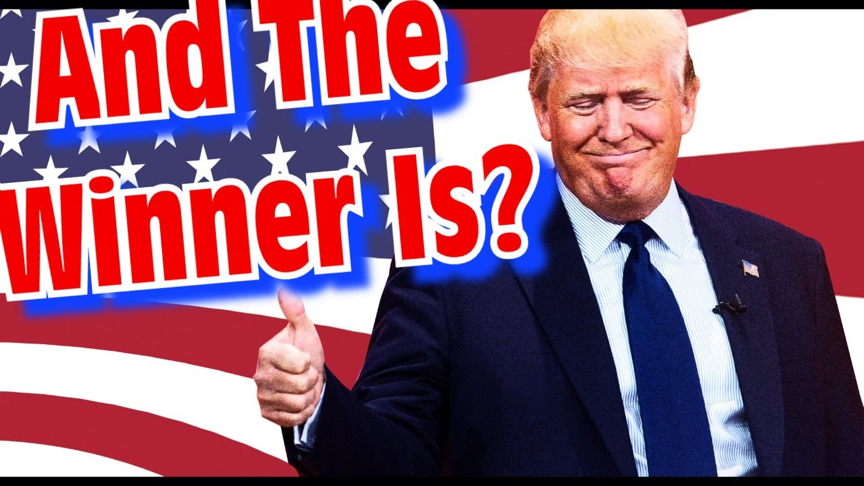 In conclusion, as America grasps a reality where financial prosperity, nuclear destruction and national pride are all held in Trump's very famous tiny hands. I think we might all admit, his marketing style works.
Download your free eBook: 30 Greatest Lead generation Tips, Tricks & Ideas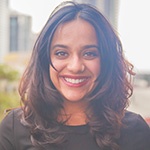 'Shayya Sitaraman
SEO Specialist & Content Strategist
Author Bio: 'Shayya Sitaraman is the SEO specialist and Content Strategist for Melbourne based digital marketing agency, BizWisdom. 'Shayya loves nothing more than bringing exceptional brands and their stories to the life in the digital word. 'Shayya is an analyst, strategist and editor, but first and foremost she is a storyteller whose passion is lived through delivering results for her clients – alongside staggering returns on investment. An Australian Masters Graduate in corporate communications and crisis management, 'Shayya contributes regularly to BizWisdom's and other digital media industry blogs.
latest articles