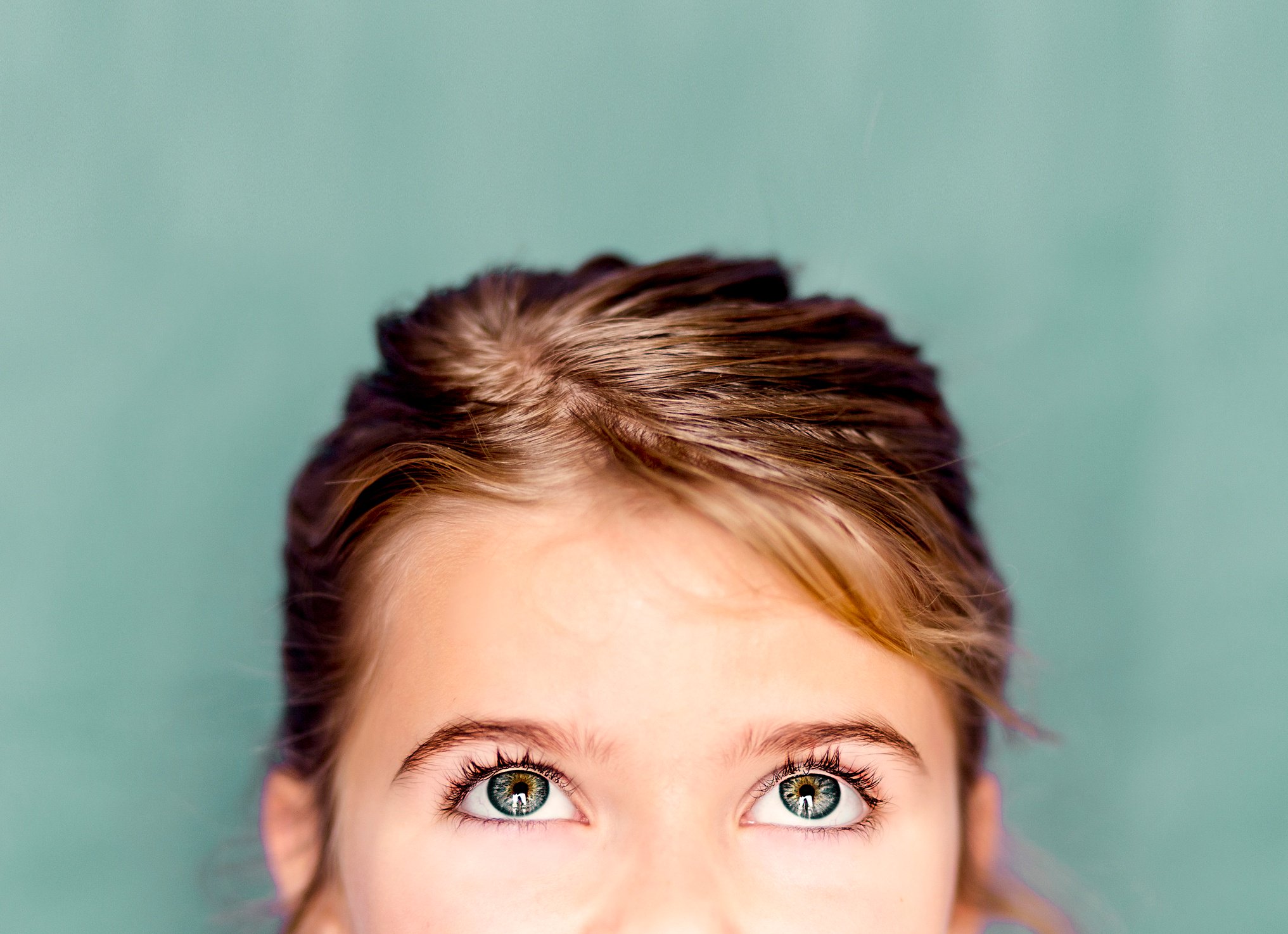 Join Our Team  – Marketing Coordinator (Part Time)
About Us
BizWisdom is a boutique digital marketing agency based in South Melbourne. We offer a fresh approach to digital media buying, Google Adwords management and search engine optimisation, combining slick brand execution with tightly managed, highly accountable campaigns that deliver ROI outcomes.
BizWisdom boasts an impressive list of clients in the not for profit, retail and corporate sectors, with a growing team of experienced digital media professionals. BizWisdom's values include a true passion for outstanding customer service and a desire to build an inclusive, flexible and high performance working environment.
Position
An exciting opportunity exists for a passionate marketer to manage our own marketing program. This role is responsible for providing overall coordination of all in-house marketing and communications activities, including maintaining our content schedule in line with our strategic content marketing plan and managing our social media program. Responsibilities also include the maintenance of the company website and other web assets, working with the Account Management team on company advertising campaigns, managing and coordinating webinar events with new sales leads, preparing monthly sales reports and creating and managing a fortnightly client, and sales newsletter.
Specific responsibilities include the following:
Maintenance of content schedule in line with strategic content marketing plan
Expanding on content marketing strategy
Researching and writing blog posts
Management of social media accounts
Preparation of monthly sales and marketing reports
Maintenance of website and other web assets
Management and coordination of webinar events
Working with the Account Management team on company advertising campaigns
Managing email newsletters and subscriber base
About You
Passion for marketing
Exceptional writing and editing skills
Strong experience in content creation and writing.
Strong knowledge of content marketing techniques and strategy.
Experience with managing social media channels including Facebook and LinkedIn
Ability to clearly and effectively articulate thoughts and points.
High levels of integrity, autonomy, and self-motivation.
Excellent time management and organisational skills
Exceptional attention to detail
Outstanding communication skills
An enthusiastic and positive attitude
Interest in continuous learning and development of own skills
The ideal candidate will be a tenacious, visionary, action orientated individual who is highly self-motivated, confident and enthused by a role with few boundaries.
To be successful you will need to possess a qualification in Marketing, be an experienced marketer with strong digital experience as either a digital marketing coordinator, marketing coordinator or similar role. This role is a maternity leave cover contract for 12 months. This part time role (3 days) is extremely flexible and suited well to someone seeking a healthy work / life balance or is splitting time between work and family, or study and work. Applicants must already hold a suitable visa or be Australian citizen or permanent resident.
latest articles