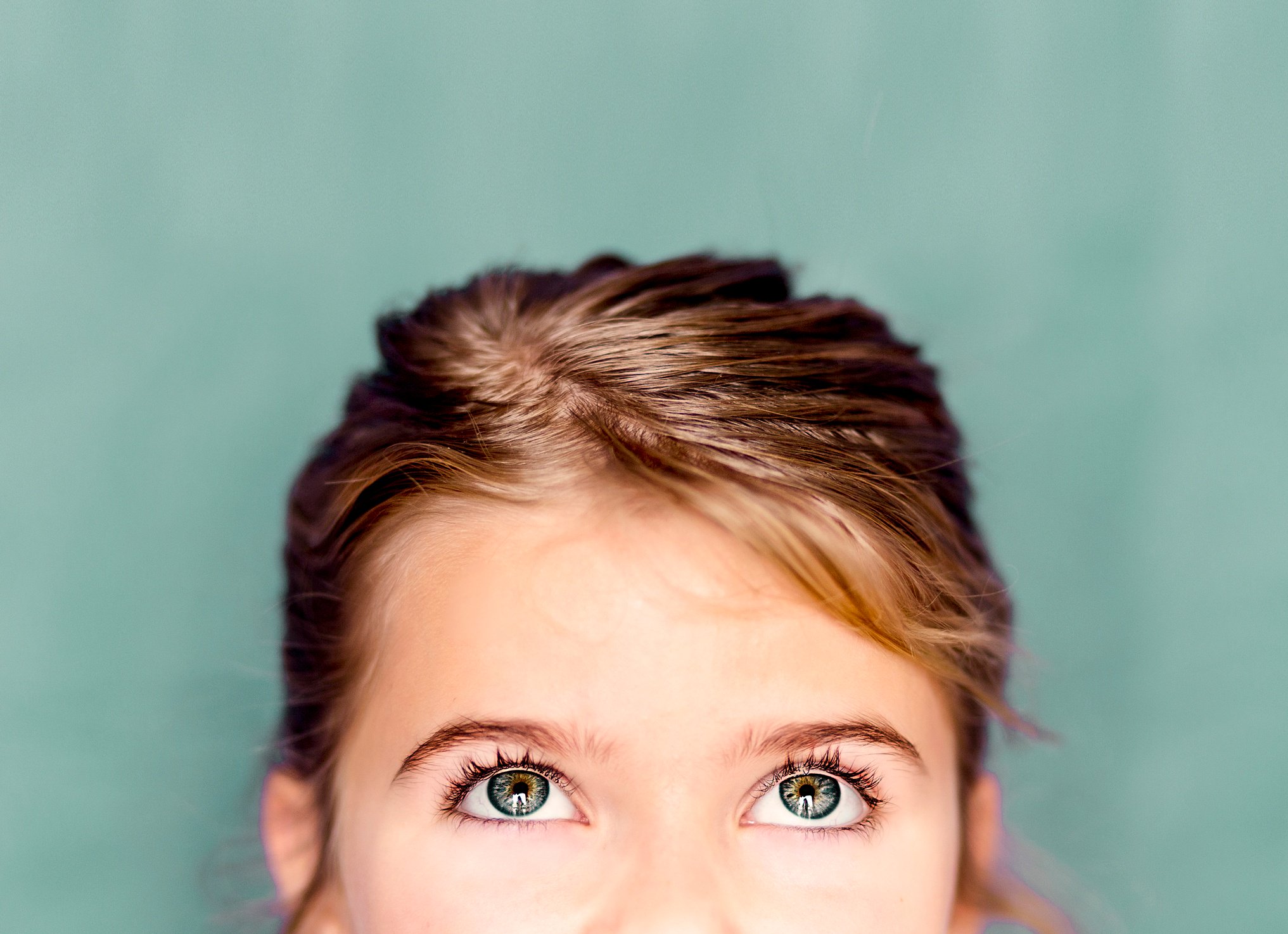 We're Hiring – Digital Marketing Account Manager – Content Marketing, SEO and Social Media
About Us
BizWisdom is a digital marketing agency based in South Melbourne, Australia. We offer a fresh approach to digital marketing, combining slick execution, outstanding communication with tightly managed, highly accountable campaigns that deliver meaningful business outcomes.
BizWisdom boasts an impressive list of clients in the not-for-profit, retail and corporate sectors, with a growing team of experienced digital media professionals. BizWisdom's values include a true passion for outstanding customer service and a desire to build an inclusive, flexible and high performance working environment.
The Role
The successful candidate will work as part of the agency's Earned Media team.
You will be responsible for managing some of the agency's top clients whilst leading projects associated with our content marketing, organic search and social media programs.
Major tasks will include;
presenting strategies and conducting monthly meetings;
client on-boarding;
project management;
completing keyword research;
conducting competitor analysis;
auditing and executing SEO tactics;
maintaining content schedules;
creating content outlines;
editing written content;
contributing to and conducting client workshops;
managing day to day client communication;
curating and documenting agency processes & procedures;
championing the development of new Earned Media tactics & initiatives;
You will have strong analytics experience and be able to extract new project ideas and insights by analysing client performance data and conducting detailed website audits.
About You
Must be an outstanding communicator and value relationships.
Must be extremely passionate about digital marketing.
Must be a little bit of a nerd and a whole lot of fun.
Must be constantly looking for new and better ways to do everything.
If you've ever been criticised for any of the following:
being too much of a people pleaser;
spending too much time with your head in books;
having a weird sense of humour;
being a know it all;
being a control freak;
always analysing everything;
Then we want to talk to you!
Your Credentials
You will need to have a degree in Marketing or Communications.
You must have experience with one of the following: content marketing, digital marketing, search marketing or other related fields.
You must have either client side or agency marketing experience.
If you are a highly motivated problem solver who is enthused by a role with few boundaries, then we want you to apply.
All applications must include a cover letter telling us why you are the perfect fit for us. This a marketing role, so show us your skills!
latest articles