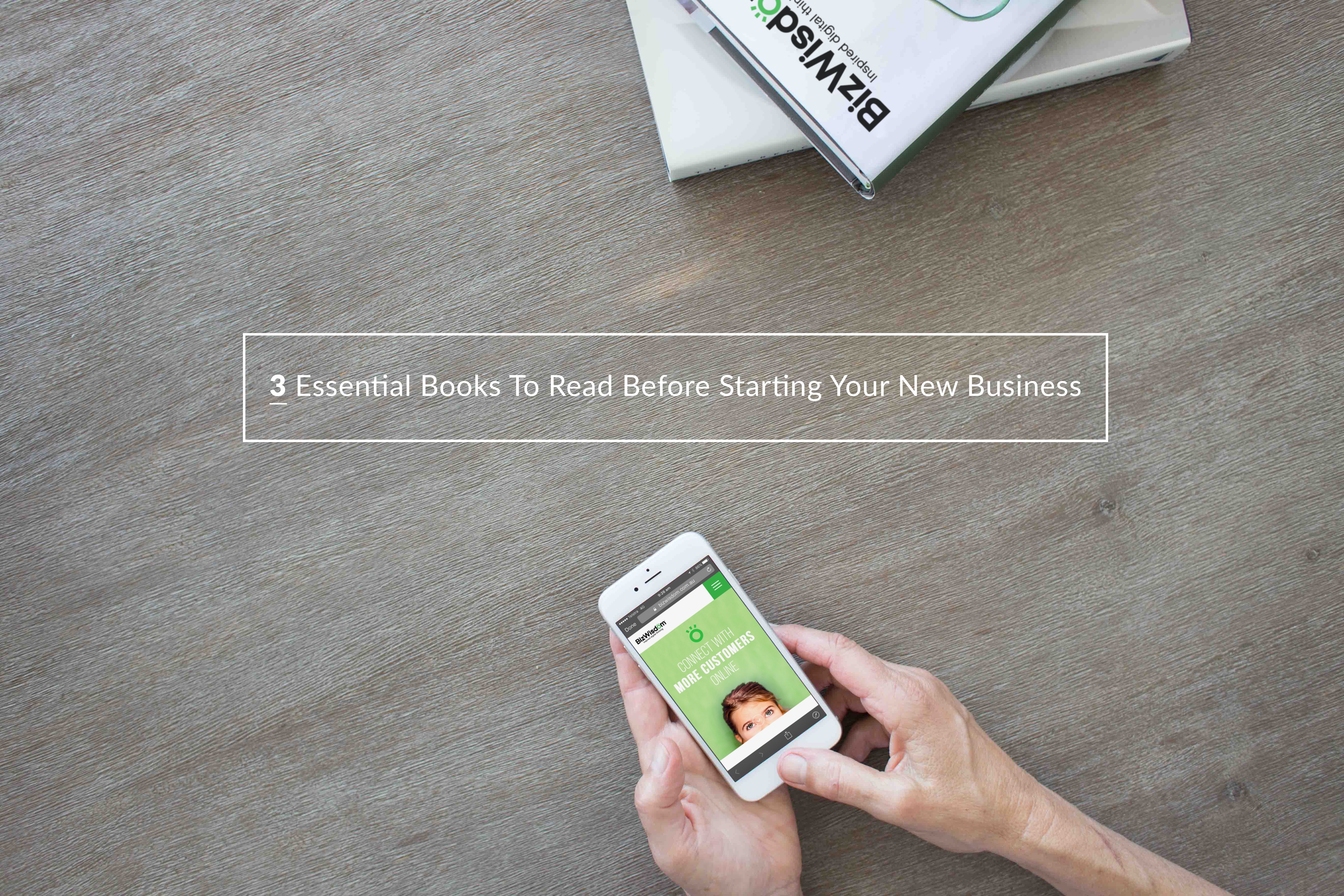 3 Essential Books To Read Before Starting Your New Business… and when you should read them
2

min read
The Primer: The Bootstrapper's Bible: How to Start and Build a Business With a Great Idea and (Almost) No Money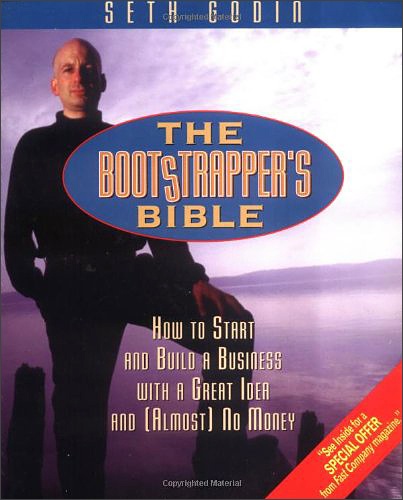 Author: Seth Godin
Have you got an idea for starting a small business that just won't go away? Thinking of quitting your job for the lure of being your own boss? Then before you tell your boss to stick it, stop what you're doing get yourself a copy of the Bootstrapper's Bible. This at times confronting, but most often enlightening work from marketing mastermind Seth Godin will challenge your thinking in all the right ways. If you still think you have a good idea for a business after reading this book, then you just might be onto something.
Buy The Bootstrappers Bible now from Amazon.com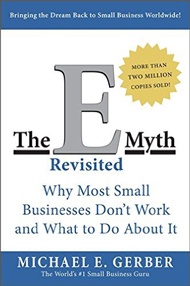 Start Up Phase: The E-Myth Revisited: Why Most Small Businesses Don't Work and What to Do About It
Author: Michael E. Gerber
Once you're ready to make the leap, getting off to the right start is crucial. When I first started BizWisdom I was driven by idealism and passion, but if someone had just put this book in my hands, it could have saved me a lot of heartache and added some much needed structure to my good intentions. My advice to anyone starting a new business; read this book and apply every lesson from day one.
Buy The E-Myth Revisited from Booktopia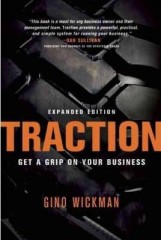 Growth Phase: Traction: Get a Grip on Your Business
Author: Gino Wickman
This is a relatively new discovery for me and if I'm honest, it has rocked my world like no other. Where the previous two books lay the groundwork for sound organisational thinking and effective daily practices, Traction sets out the complete blueprint for management structure and day to day operational mastery. This is probably not the book for the one person start-up, but if you have a small team (or large one for that matter) and are facing the challenges that go along with managing a team and growing your startup into the sort of business even Jim Collins would be proud of, then this will quickly become your bible.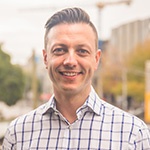 Sam McEwin
Director BizWisdom
Author Bio:
Sam McEwin is the founder and Director of Melbourne based digital marketing agency BizWisdom. Sam enjoys sharing his passion for data driven digital marketing with businesses who love what they do and who are looking to grow their business online. Sam loves nothing more than nurturing client relationships and transforming ideas, no matter how big or small, into success stories. Sam is a regular contributor to BizWisdoms' blog and guest speaker at digital media industry events and workshops.
latest articles