4 Game Changing Learnings from the 2017 Google Retail Academy
5

min read
This year's Google's Retail Academy at Melbourne's Glasshouse featured the creme de la creme of Google's retail specialists as well as representative's from Hanes Brands, owner of iconic Australian brand Bonds. Of the many topics covered – there were far too many to mention them all here – there were 4 standouts which retailers should pay particular attention to.
1 New Ad Formats for Retailers
Google shopping has been around for some time now, but Google appear to be ramping up their feed based ad inventory with some very exciting new offerings. There were three sparkling new ad formats mentioned at the retail academy that have the potential to make a big impact to paid search revenue for retailers.
Local Inventory Ads
Local inventory ads are the logical extension to Google's standard shopping ads and allow retailers with physical locations to promote products available in their local store. With Amazon's inevitable arrival in Australia feeling like something akin to HBO's Game of Throne's catch cry "Winter is coming", retailers with bricks and mortar stores could be well advised to leverage these to their advantage. After all Amazon might be coming, but stores on major retail strips and shopping malls is something that they will not have. Not yet anyway.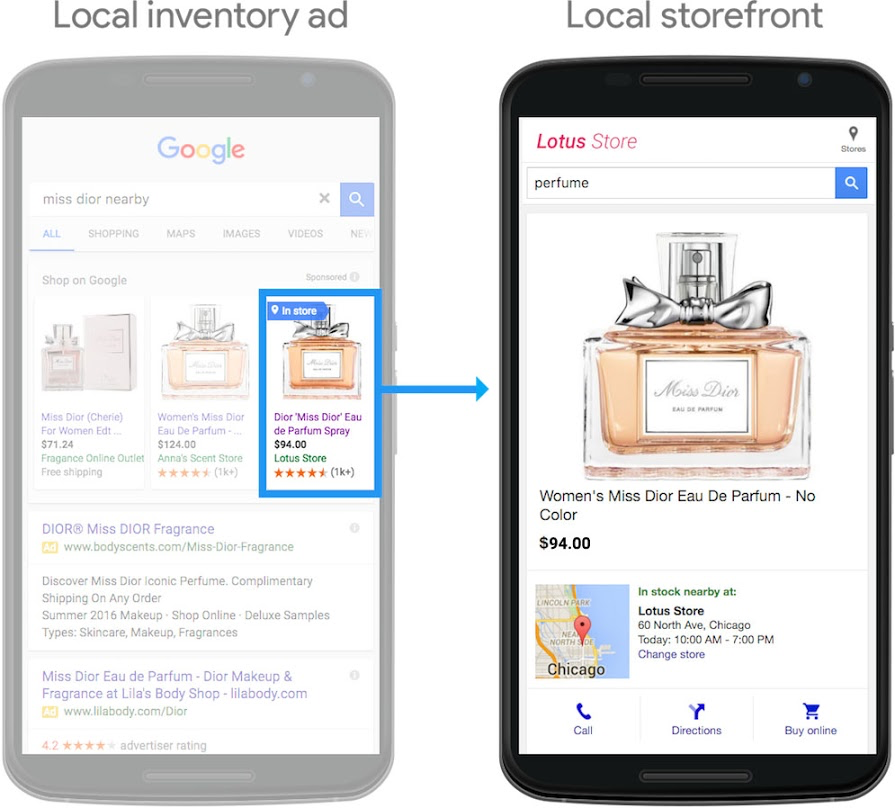 Showcase Shopping Ads
Showcase shopping ads are a new format of Google shopping ad focussed on broad intent queries such as "summer dresses". They allow advertisers to show a collection of products which users can browse.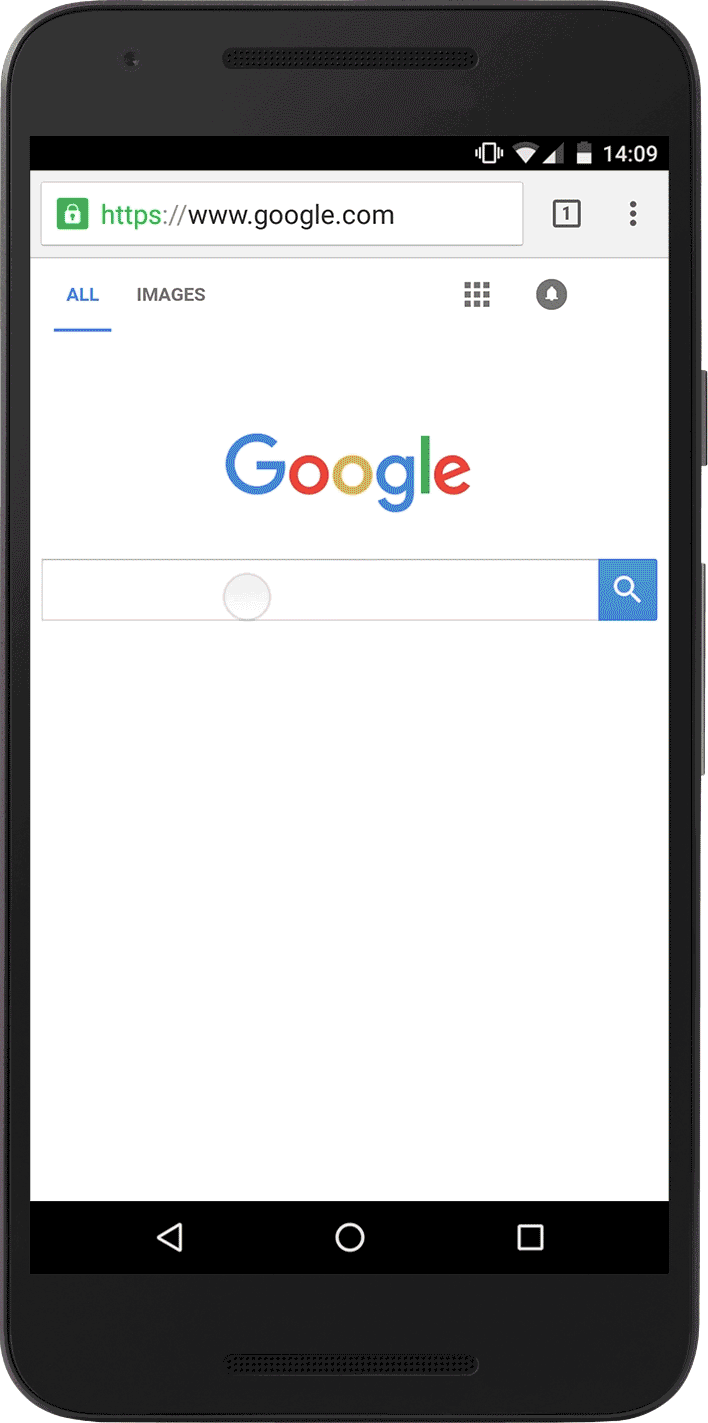 YouTube TrueView ads for Shopping
For me this might be the most exciting of the new feed based ads. TrueView for shopping links your Google shopping feed with your ads on YouTube, offering for the first time ever the potential to directly monetise your YouTube advertising.
In the example below you can see a a YouTube ad for make up brand Sephora, below the video ad is a selection of products with a "Shop now" call to action. Clicking on the call to action expands to reveal each product along with it's image, price and a link to the product page to purchase.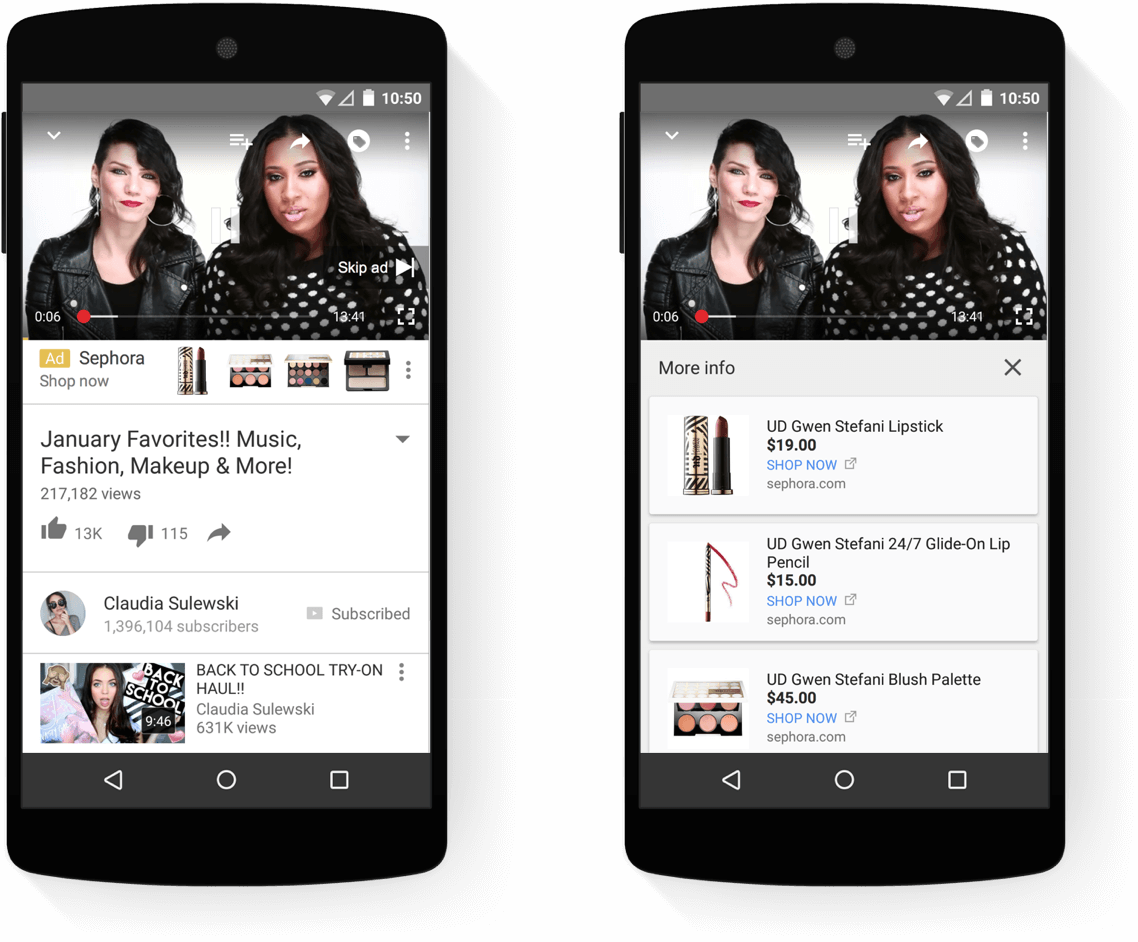 2 Site Speed
According to Google, 53% of all visits are abandoned if a mobile page takes longer than 3 seconds to load. If this statistic appears alarming, consider this, in Australia the average website load time is among the slowest in the world. According to site performance report by Dynatrace from 2016 average website load time in Australia is 8.26 seconds and Google's Mobile Solutions Specialist Jonathan Marsh suggested that this has increased to 10.9 seconds in 2017.

Marsh suggests that the likelihood that a site visitor will bounce increases significantly for every second a page takes to load and Google's Head of Direct Sales Elizabeth Fox added that Amazon have stated on the record that "For every 1 second that their site slows down they lose $1.6b"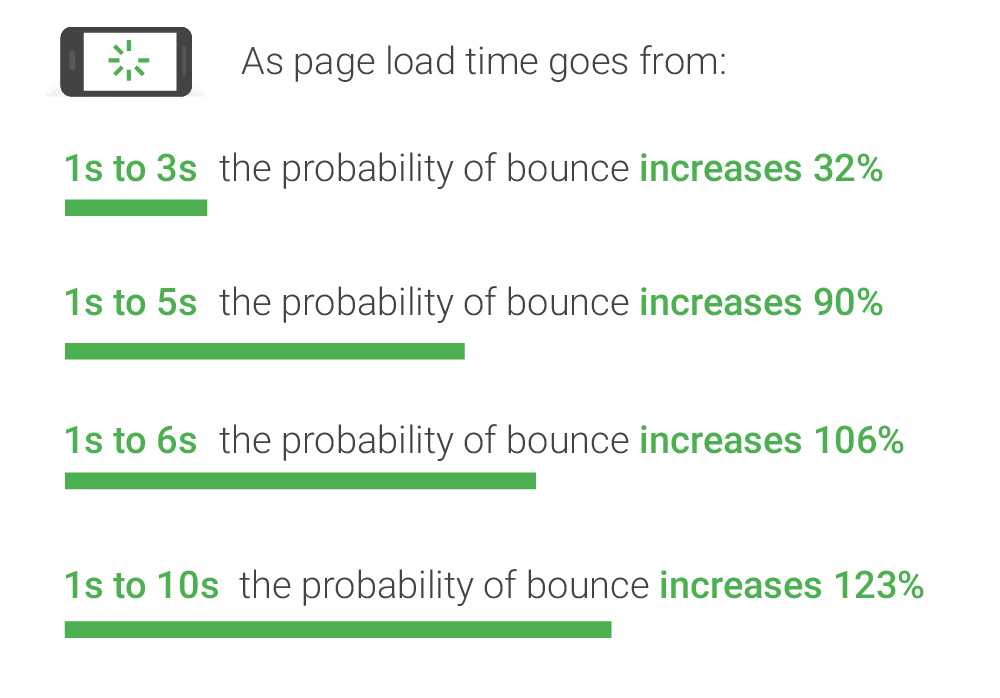 You can test your own website's speed at https://tools.pingdom.com/
3 Stop Making Your Users Fill in Forms
Long forms are a killer on mobile devices and given the increasing % of site traffic from mobile, that means that addressing weaknesses in your websites purchase forms is one of the most important tasks that you can complete.
Google presented two open APIs at the Google Retail Academy that could eliminate form abandonment forever.
Smart Lock for Android Devices
Smart lock is a neat solution that allows Android and Chrome users to eliminate the need to login manually each time they visit a your site. It allows users to automatically sign in or sign up across devices by using credentials already saved in their browser. It works by using the following logic.
First time users are prompted to save login details to smart lock on desktop or mobile
Returning users get signed in automatically when they arrive on your app.
Implementation isn't exactly straightforward and it's a little unclear whether it can be implemented without the need for an Android app, but if you have a brainy developer type at your disposal, then pointing them toward the Smart Lock API documentation could be a good start to understanding how this could work for you.
HotelTonight, Netflix, Wego and Skyscanner have all reported impressive performance increases from implementing SmartForms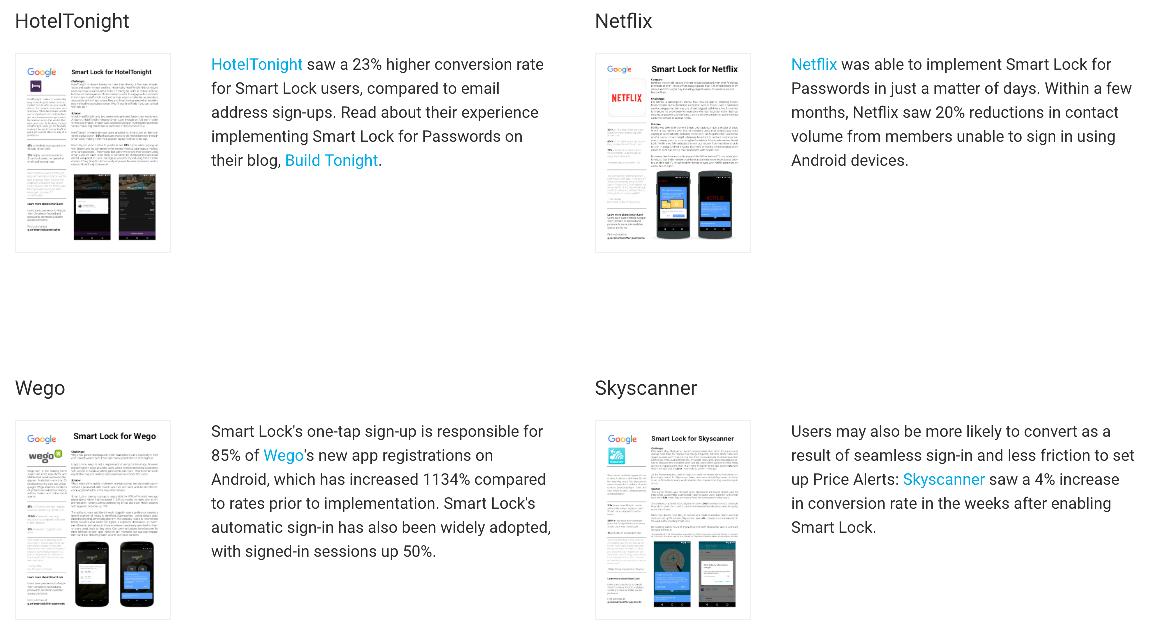 Payment Request API
The payment request API is perhaps a little more exciting given that it is said to work on any browser, device, or platform. What the payment request API does is allow shoppers to pass their payment and shipping information to the merchant in much the same way that a transaction through PayPal might operate. This would essentially eleminate the need for forms altogether and make shopping on a mobile a significantly more streamlined experience.
The example below courtesy of Peter O'Shaughnessy shows just how elegant a solution this can be.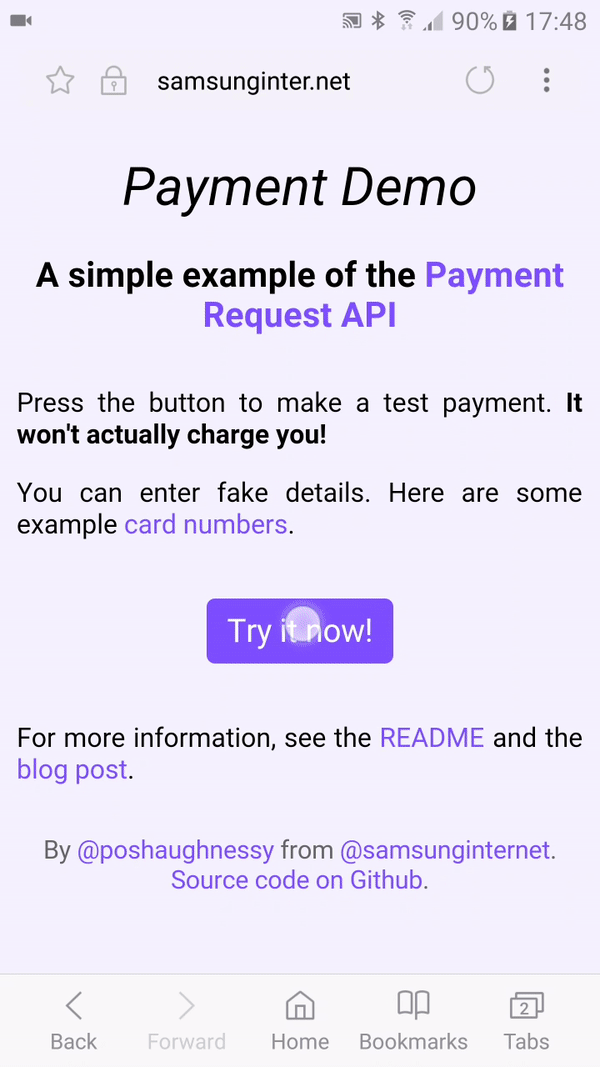 4 Linking Online and Offline Shopping Behaviour
Local inventory ads for Google Shopping wasn't the only topic that touched on the blending of online and offline shopping at the Google Retail Academy. Google's Strategy and Insights Manager, Kristin Sutter explained that "shoppers no longer see a difference between offline or online shopping." and Head of Online for Hanes Brands, Ryan Wilson described Bonds' initiatives to close the loop between the online and offline purchases by linking both to a unique customer ID.
In a real Bonds example, Wilson explained that because they could link a customer's offline purchases with their online activity they could stop serving retargeting ads to a specific customer who made a purchase in store after browsing online.
Previously the customer would have continued to see ads for the product long after they purchased. This, Wilson noted, not only provided a better experience for the customer, but saved Bonds from wasting advertising spend on unnecessary or at least poorly targeting ad impressions.
This approach has also allowed Bonds to gain a better insight into the lifecycle stage of their customers by giving them a complete picture of their buying habits. For example Wilson described a typical customer journey from pregnancy through to early motherhood and the various buying behaviours associated with every stage. As the customer's needs changed from maternity bras, to Wondersuits, to toddler clothing, Bonds could adapt it's marketing communication to deliver the right message at the right time.
The Key Takeaways Were;
Tracking online and offline purchases back to a single customer is important for retailers with both online and offline shops
If you are currently receiving monthly paid search traffic in the thousands of visits range, then make use of Adwords Store Visit conversions to track store visits.
Google's Igor Protsenko gave some insight into how some retailers are linking online and offline purchasers. The key he says is linking some kind of unique identifer to a customer's online and offline record. Common methods included;
Using a loyalty card or email system to link purchase behaiviour
Using customer feedback forms following offline purchases
Using eReciepts sent to the customers email address to close the loop
Using the redemption of a cutback voucher or gift with purchase that requires registering online to close the loop
Closing
This year's Google Retail Academy highlighted for me a real shift in consumer behaviour, but importantly it introduced a number of new technologies and solutions that retailers can implement today to improve the total shopping experience their customers. Clearly customer expectations have reached an unprecedented level. As consumers we expect a seamless, omni-channel shopping experience and our tolerance for anything less is almost non-existent. This presents serious challenges for Australian retailers, but those who can rise to the challenge stand to reap significant reward.
 
Sam McEwin
Director BizWisdom
Author Bio: Sam McEwin is the founder and Director of Melbourne based digital marketing agency BizWisdom. Sam enjoys sharing his passion for data driven digital marketing with businesses who love what they do and who are looking to grow their business online. Sam loves nothing more than nurturing client relationships and transforming ideas, no matter how big or small, into success stories. Sam is a regular contributor to BizWisdoms' blog and guest speaker at digital media industry events and workshops.
latest articles