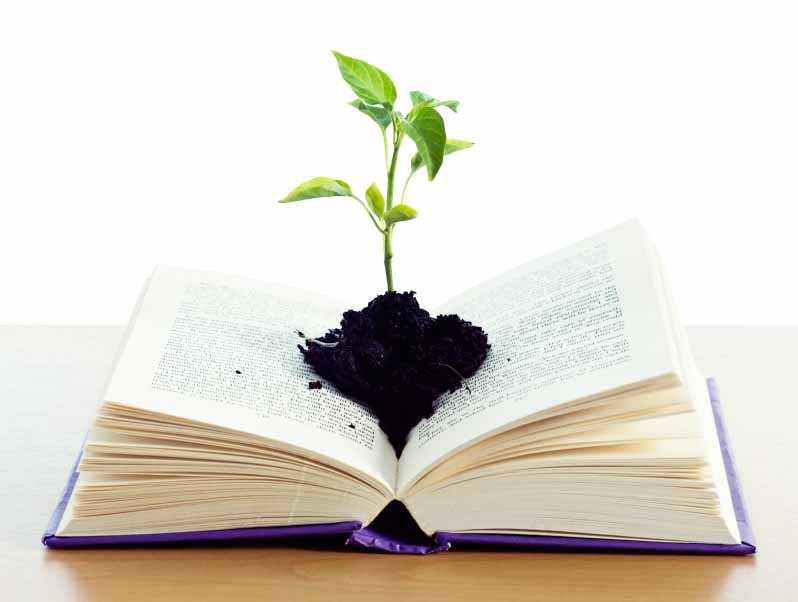 4

min read
U.S. politician and Vice president to Franklin Roosevelt, Harry S. Truman has been quoted as saying "Not all readers are leaders, but all leaders are readers" and it is no less true for our marketing leaders than leaders in any other field.
So with this in mind, I thought I'd put together a list of the most inspiring books for marketers. Not all of these selections are necessarily books about marketing, but all are guaranteed to inspire better and more effective marketing.
*Note: we have not included affiliate links of any kind within this article, but we have where possible included links to Booktopia as a way of supporting a great Australian business and we encourage our Australian readers to show them similar support by purchasing online.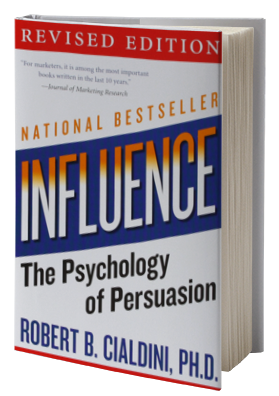 Influence the Power of Persuasion   
Dr Robert B Cialdin
Easily my most frequently gifted book, Robert Cialdini's Power of Persuasion has so ingrained itself in my thinking that I sometimes mistakingly believe his ideas are my own original thoughts.
Cialdini explores the psychology behind human decision making, why we make the decisions we do and more importantly for marketers what we can do to influence the decision making of the people around us.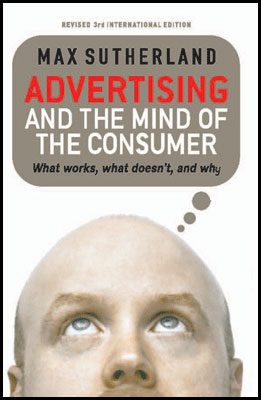 Advertising & the Mind of the Consumer
Max Sutherland
In a similar vein to Cialdini's book, Max Sutherland takes an inner look at the mind of the consumer, but with a slight twist.
Sutherland focuses on how advertising works, along the way providing incredible insight into the power of the narrative to influence consumer sentiment and the buying decisions of our target markets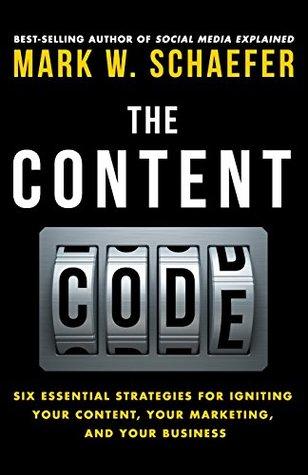 The Content Code
Mark W. Schaefer
Moving beyond the notion that "content is king" Mark W. Schaefer introduces the concept of content shock and argues that some industries are reaching a saturation point, where it is no longer possible to cut through the noise with great content alone.
The Content Code encourages readers to find new ways to ignite great content, arguing that it is the ability to make content move that will truly set brands apart.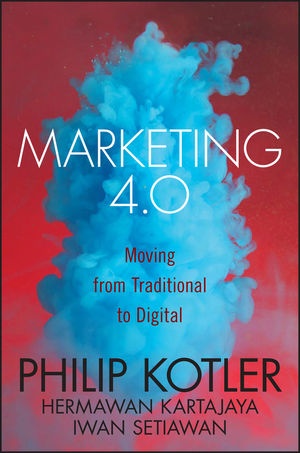 Marketing 4.0: Moving from Traditional to Digital
Philip Kotler, Hermawan Kartajaya, Iwan Setiawan
There is arguably no bigger figure in modern marketing lore than Philip Kotler, so when he releases a new book on marketing that argues that the whole game has changed, you listen.
In Marketing 4.0 Kotler and co argue that this time it's not just the rules that have changed, but the customer themselves.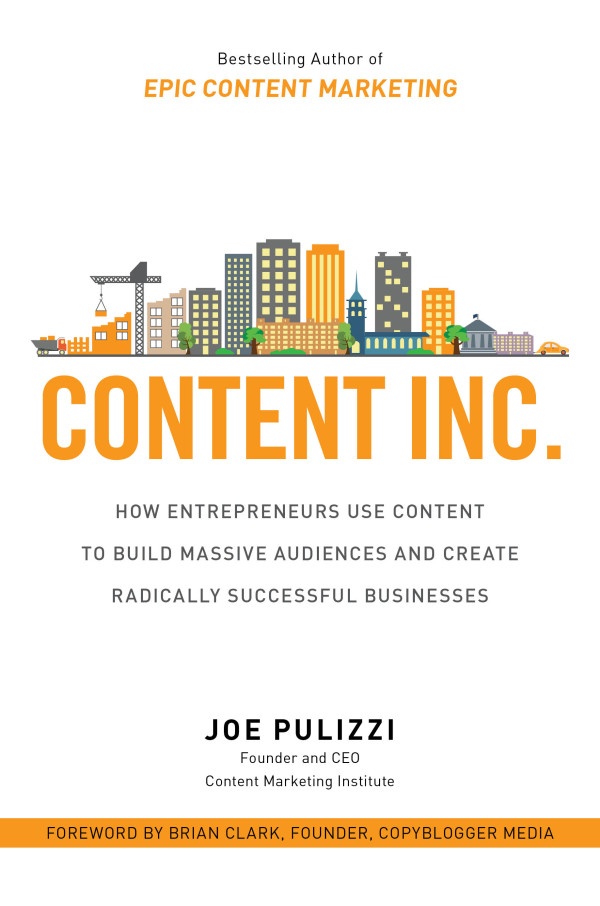 Content Inc
Joe Pulizzi
Joe Pulizzi figuratively wrote the book on content marketing, long before he literally wrote this book on content marketing.
Content Inc captivatingly distills his years of thought leadership into a blueprint for content marketers. If you're new to the game of content marketing or even if you're not, Pulizii's is a must.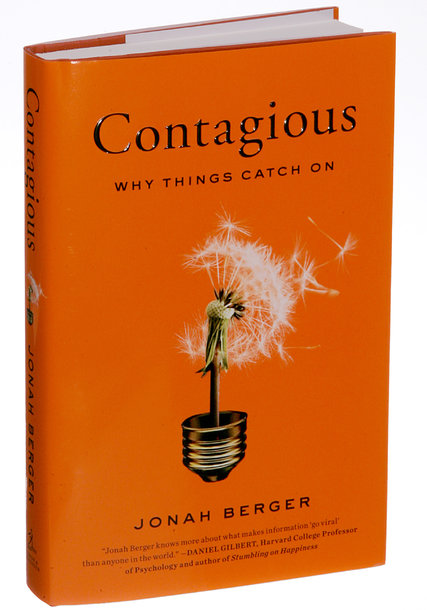 Contagious: Why Things Catch On
Jonah Berger
Jonah Berger drills down deep into why it is that some ideas catch fire and others pass us by without even registering.
More importantly for marketing types, Berger decodes and demystifies the key ingredients to creating infectious content that your audience can't help but talk about.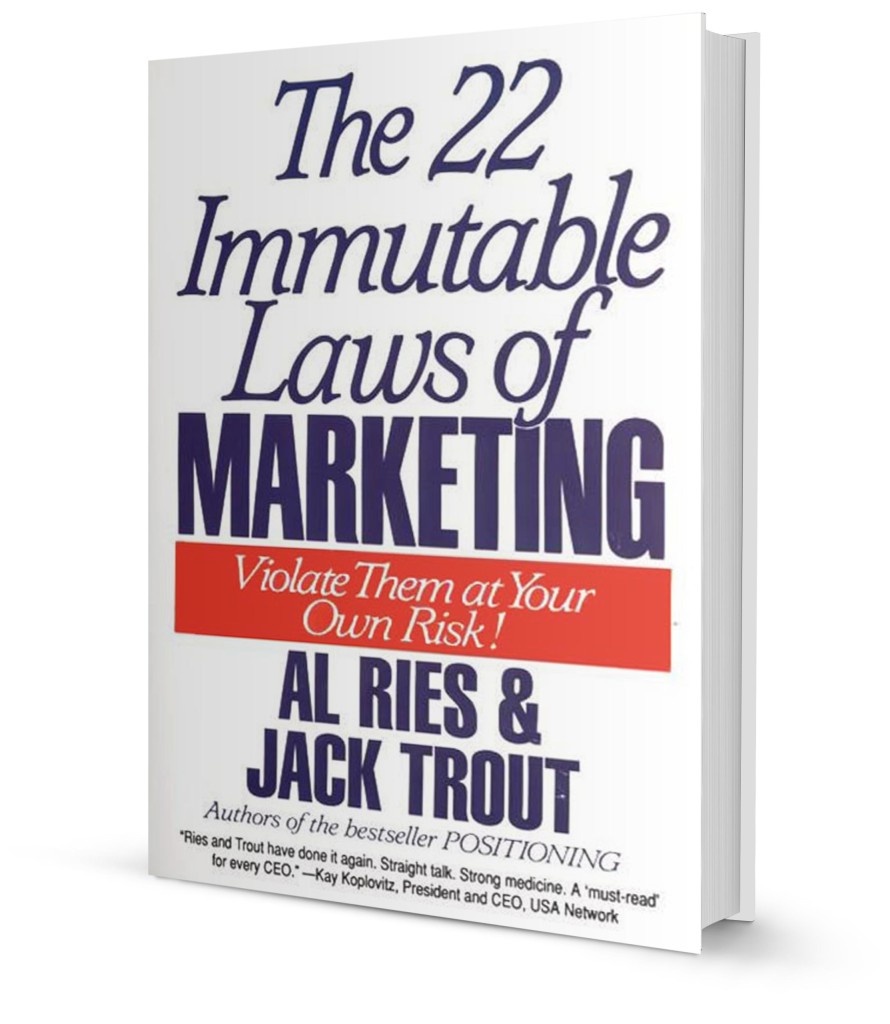 The 22 Immutable Laws of Marketing
Al Ries & Jack Trout
Al Ries & Jack Trout belong in that same space allotted to Philip Kotler above. Together they have literally defined more marketing philosophies than most of us will ever learn to master.
Ever heard of the term "brand positioning", yep you have these two to thank for that. The 22 Immutable Laws of Marketing remains to this day one of the most essential reads for marketers.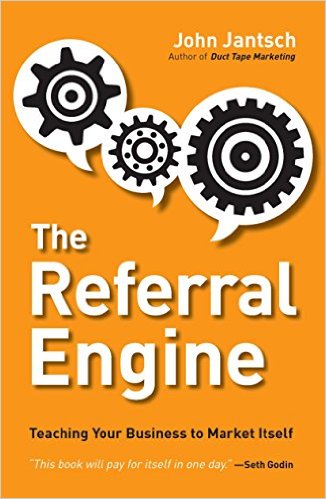 The Referral Engine
John Jantsch
Written across the cover of this book is a quote from Seth Godin. It reads "This book will pay for itself in one day" and to this end it does not disappoint.
Jantsch's book is a practical and inspiring guide to turning your customers into your most important marketing channel.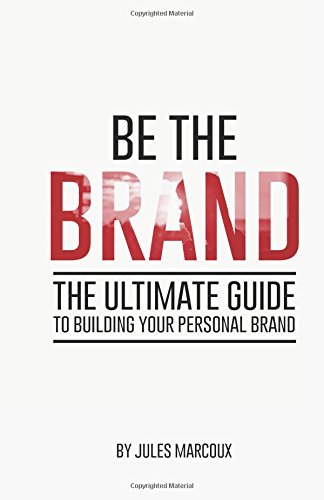 Be The Brand: The Ultimate Guide to Building Your Personal Brand
Jules Marcoux
If your brand is you, then Jules Marcoux's Be the Brand is the ultimate guide to building and developing your personal brand, increasing your status as a thought leader, improving your authority and growing your reputation within your niche.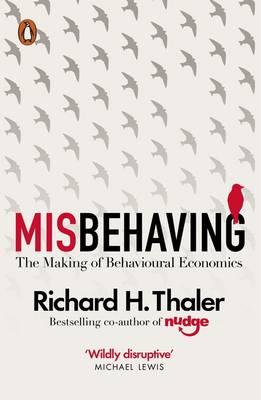 Misbehaving: The Making of Behavioral Economics
Richard Thaler
Coming full circle back to the theme of behavioral psychology, Richard Thaler explores the science of value.
Why do we value a free ticket more than the price we could sell it for, why is the fear of losing $100 more powerful than the opportunity to earn $100.
Thaler delves deep into the human psyche to explain why we do the things we do and importantly how we make the decisions we make.
Would you like a free book that is guaranteed to make you a better marketer? Download our free eBook: 30 Greatest Lead Generation Tips, Tricks & Ideas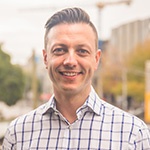 Sam McEwin
Director BizWisdom
Author Bio: Sam McEwin is the founder and Director of Melbourne based digital marketing agency BizWisdom. Sam enjoys sharing his passion for data driven digital marketing with businesses who love what they do and who are looking to grow their business online. Sam loves nothing more than nurturing client relationships and transforming ideas, no matter how big or small, into success stories. Sam is a regular contributor to BizWisdoms' blog and guest speaker at digital media industry events and workshops.
latest articles