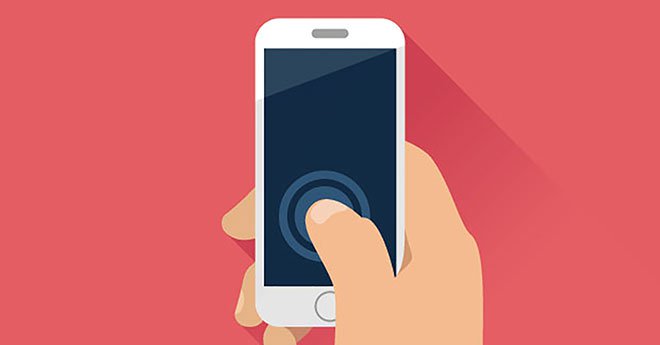 Drive More Leads With These Top 5 AdWords Phone Conversion Techniques
4

min read
A call has five to ten times more value than an online form fill, because callers are at the bottom of the funnel and because its potentially easier for you to seal the deal over the phone than it is over email.  In this article we explore how you can optimise your Google Adwords campaigns to generate more phone leads by implementing 5 phone conversion techniques.
As people are using phones more and more to research online, tracking calls has become much easier. AdWords, Bing and a host of 3rd party vendors have solutions that can provide deep insight into your marketing campaigns.
70% of all mobile searchers will call a business directly from the search results page. If you don't have a visible phone number in your ad copy or landing page, 46% of your visitors are likely to go to your competitors.
Beyond that, we know that phone-leads are normally deeper in their buying cycle than form-submitters, their intent is huge and they usually have a burning desire for clarification right before commitment.
So creating and optimising your digital marketing campaigns around these hot leads makes great business sense.
1. Use Call Extensions & Click to Call
If you're already using this extra functionality in AdWords then keep going. If not, it's time to explore these features immediately.
Call Extensions are a bonus entry that AdWords rewards you with for being relevant to the current search query. Google will display your phone number at the end your ad copy, or as a Click to Call button on mobile.
To create a new call extension, pop into your AdWords account, click on the Ad Extensions tab, just below this and to the left you will see the drop down button that starts with 'View: '. Drop this down and select 'Call Extensions'. Hit the red '+ EXTENSION' button, select your campaign and create your new call extension.

When creating your new extension be sure to include the device preference option for mobile, and enable conversion tracking.
If you need help with this, head over to Google's knowledge base article on call extensions and be sure to monitor the results of your new call extensions on your account.
2. Call Tracking – Do you know where your leads are coming from?
Most small to medium businesses spend 46% of their marketing budget online, and across multiple digital channels. So, knowing where your leads are coming from is key to understanding which marketing channel is having a positive impact in your business.
Implementing phone call tracking allows you to assign unique numbers to different marketing campaigns/channels and then track and measure the return from them. You can quickly launch new digital marketing campaigns and assign a unique number to it, then directly track the volume of calls for that single campaign.
Do you want to know how to apply these principles and more to generate more leads from your online marketing? Learn with our ebook "The 30 Greatest Lead Generation Tips, Tricks & Ideas!"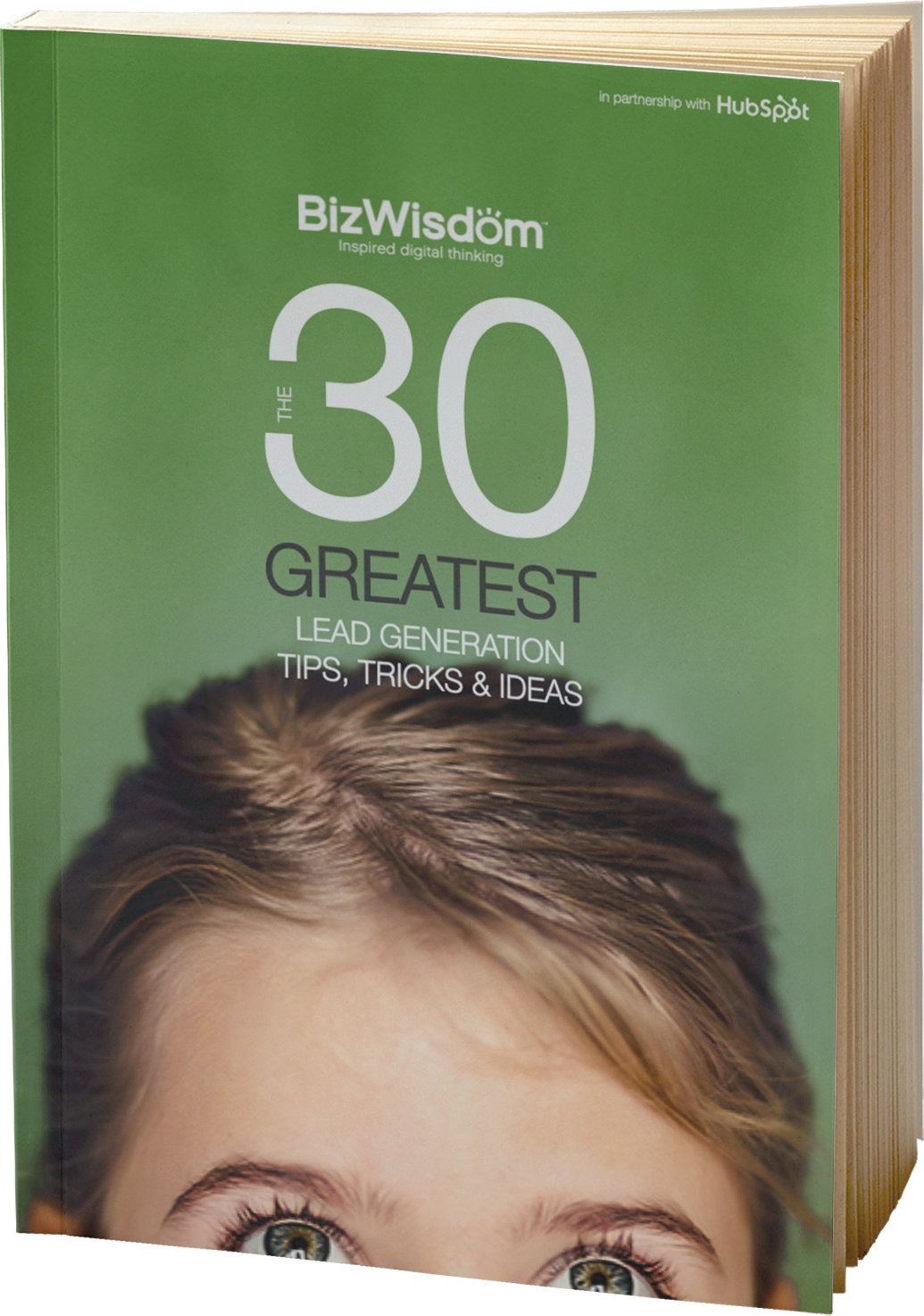 Beyond this fairly simple idea, there is potential to implement deeper analytical tools to look at keyword level data and user data to pinpoint your most effective search terms and ads.
If this is all too much for your business right now, you could use a powerful free feature within AdWords called Google Forwarding Numbers. Essentially Google creates a unique local phone number for you and you implement a little javascript code on your landing page which converts your display phone number to the unique number when someone visits from your ad. When someone calls this number a conversion is recorded in your AdWords campaign. It's a relatively simple task to implement and it's free.  
Implementing call tracking will allow you to make smarter decisions about your marketing budget and drive more revenue.
3. Remarketing With Phone Numbers
Remarketing allows you to follow visitors around the internet with display and/or text ads after they have left your landing page. It's not as creepy as it sounds…
What is really special about remarketing is that we can build an audience of visitors that took, or did not take specific action on your landing pages or web site. For instance we can create an audience of non-converters and then serve them targeted advertising messages to entice them back.
Set up your remarketing audiences in AdWords, and use this audience for your new campaigns, which could be Call-Only (see #5) or Display, and incorporate your phone number in your creative.

Tip: Use a unique phone number for your remarketing audience so you can track the conversions for this campaign.
4. Targeting Search Ads to Mobile Users
To target an ad to mobile, in Adwords previously you had an option in the Ad Builder to choose a device preference. Now with the new expanded text ad format this has been removed and your only option is to use the mobile URL option in the Ad Builder and use mobile bid adjustments.
In the AdWords Ad Builder, use the mobile URL option, which is located in the 'Ad URL options (advanced)' section, and enter the address of your mobile landing page.

Ad Builder – expand the advanced options to expose the Mobile final URL field.
Next, understand which keywords or phrases you wish to target on mobile and use mobile bid adjustments to automatically increase your bids to ensure your mobile prefered ads are displayed to those users.  In addition, consider using ad schedules around your sales team's availability to take calls. It almost sounds obvious but it's worth noting for your campaign strategy.
5. Call-Only Campaigns
Call-Only ads allow you to create ads that target smartphone users directly. Clicking on the ad will initiate a call instead of opening up a landing page.  
Call-Only campaigns are a very targeted option to drive phone enquiries from mobile devices. They are ideal for services that people have an immediate need for, like a plumber, doctor, dentist etc.
To create a Call-Only ad you will need to create a new campaign, and choose the Call-Only option and build out your campaign from there. Visit Google's knowledge base for Call-Only Campaigns to learn more.
Download your free eBook: 30 Greatest Lead generation Tips, Tricks & Ideas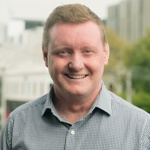 David Connelly
Paid Media Specialist
Author Bio: David Connelly is a passionate digital marketer with a wealth of experience in Pay Per Click management. David heads up the Paid Media team at BizWisdom and is driven by creating huge value for his clients in Search, Social and beyond.
latest articles