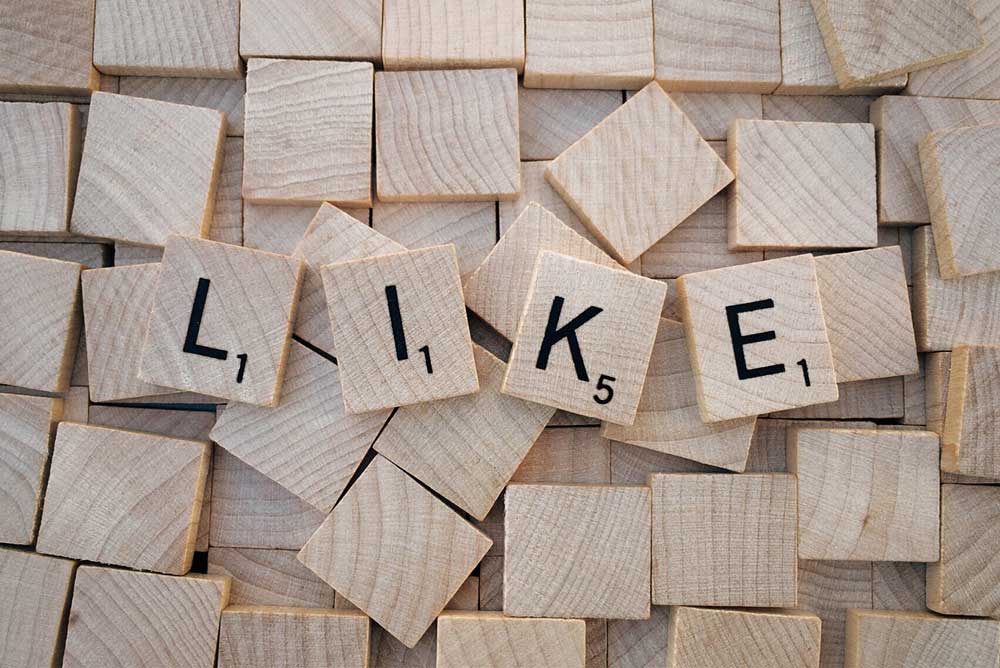 Generate Leads Through Social Media: A 6 Step Process
3

min read
With more time spent on social media than any other digital medium, there's no better way to reach your audience than via social platforms.   Here we explore 6 steps that you can implement to ensure your social media activity results in more than just likes, but also leads.
1. Set a Goal
First, establish a set of objectives. A monthly goal will let you determine the number of social media leads you need to keep your monthly sales pipeline full. You should also set goals for each channel. Each week, evaluate channel performance and make any necessary adjustments.
2. Content and Engagement
Content is the backbone of any social media campaign. You should create "buyer personas," fictional characters based on real data that represent the buyers you wish to reach. This way your buyer personas will give you a clear idea of the people you're trying to reach. As Pamela Vaughn, a marketing manager for HubSpot's web strategy team, notes, you have to be able to ask yourself, "What is the typical background  of your ideal buyer?" Once you have collected your buyer personas, you'll have "a full understanding of what makes your best customers tick," she adds.
3. Identify the Proper Channels
Appearing on numerous social networks is meaningless if it doesn't yield tangible results. You should identify the people you wish to reach and the social media channels they use. Be selective when picking channels. Does your target audience use Twitter, Facebook, LinkedIn, or Instagram? Or any of the other available channels? Try Facebook, for instance, for granular marketing, which can improve your ROI. You can do this by reaching hyper-targeted audiences. And LinkedIn is great for B2B marketing, as it is done entirely within a business context.
Do you want to know how to apply these principles and more to generate more leads from your online marketing? Learn with our ebook "The 30 Greatest Lead Generation Tips, Tricks & Ideas!"
4. Establish a Following
You need to establish a following on social media and the best way to do this organically is by posting regularly. This could include posting a call to action (CTA), your email and web address on your profile page. Facebook, in fact, has a widely used CTA feature. With Twitter, make your tweets engaging enough so they'll be liked and retweeted, also research hash tags and find ones that are trending and will give you the most exposure. The hashtags help organise and categorise images and video content, which aids the process of content discovery and optimisation.
If you use Instagram, be sure to focus on posting high-quality photos to motivate the most interaction. With social media in general, you should expand your reach by posting multiple times a day and exchanging likes.
Top Performing Hashtags on Instagram
#love
#instagood
#me
#tbt
#cute
#follow
#followme
#photooftheday
#happy
#tagforlikes
#beautiful
#self
#girl
#picoftheday
#like4like
#smile
#friends
#fun
#like
#fashion
#source #webstagram
5. Focus on Frequency
People wonder how often you should post. There is no magic number but consistency is the key. For example, as a rough guide, if you are looking to optimise your engagement per tweet, post 1-5 times a day. If your aim is to generate more total responses, tweet more often.
Just keep posting.
But understand that spamming won't get you very far when it comes to social media, more really is more.
6. Messaging
As with CTAs, the language you use in your posts is really important. Marketing expert Al Lautenslager says your messages have to be fresh, interesting and relevant. They also have to be conversational. Pretend you're talking to a friend or relative. People are naturally more inclined to discuss personal matters, including the things they want to purchase, with those closest to them. What's key is that you understand every conversation is a matter of speaking and listening. As long as you maintain a two-way street in your messaging, you'll be on a quicker route to getting conversions.
Dowload your free eBook: 30 Greatest Lead Generation Tips, Tricks & Ideas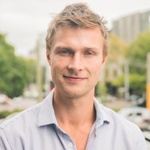 Mat McCoy
Account Executive
Author Bio: Mat is a digital marketing specialist whose passion for connecting with consumers through online channels is perhaps only outmatched by his love of backyard cricket.  Before embarking on a career in search marketing he joined BizWisdom from a creative advertising agency where he specialised in digital production and multi-channel campaign management. When he isn't searching for new ways to reach online marketplaces for his clients, you'll find him out and about keeping fit, discovering new music, movies and local hangouts around Melbourne.
latest articles