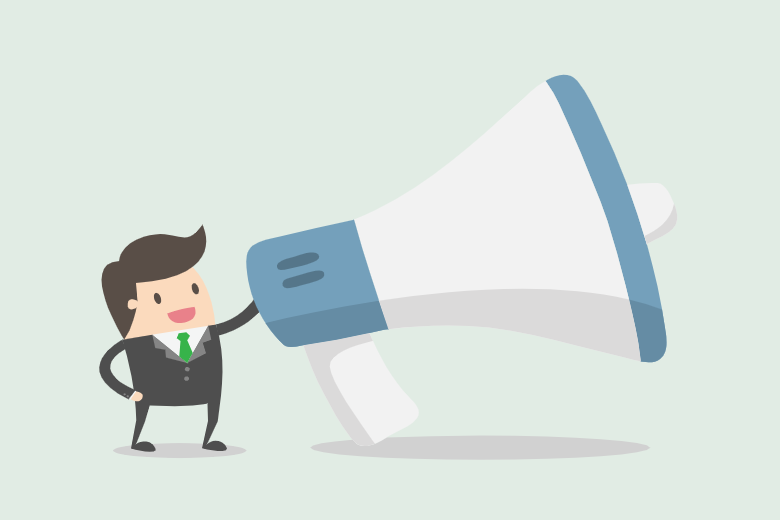 Podcast | Brandwidth™ Episode 01: Is your brand protected?
In the first episode of the Brandwidth™ Podcast, BizWisdom founder Sam McEwin joins Brandwidth cohost and brand strategist Dean Millson to discuss:
Is your Brand Protected?
What to look out for when Trademarking your brand.
What to do when you find yourself in a 'brand crisis'.
How to choose a brand name.
The pros and cons of the 'nonsense name' vs the 'generic name'.
The impact of domain name on SEO.
Does your brand pass the bus test?
Can you tell the difference between Twisties & Cheese Twists?
1

min read
latest articles