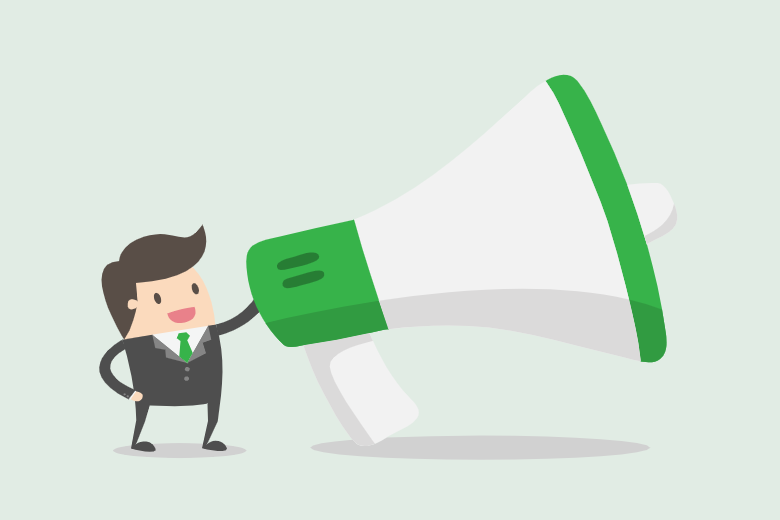 Podcast | Brandwidth® Episode 08: How Not to Refresh a Brand
In this episode of the Brandwidth® Podcast, BizWisdom's Sam McEwin joins Brandwidth cohost and brand strategist Dean Millson to discuss:
The dangers associated with re-branding using the example of Harvey World Travel / Hello World.
When should you re-brand?
Why you should proceed with caution.
Why we are so easily tempted to update our assets?


1

min read
latest articles