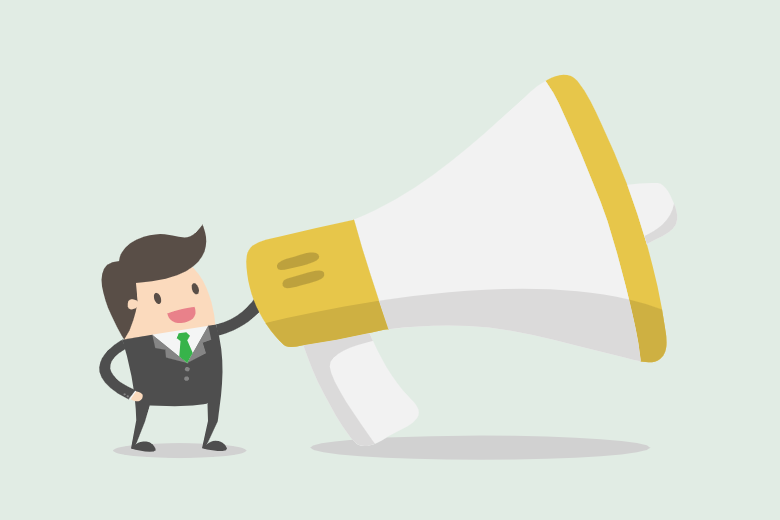 Podcast | Brandwidth® Episode 10: Perceptual Cues, Priming and the Impact on Advertising
In this episode of the Brandwidth® Podcast, BizWisdom's Sam McEwin joins Brandwidth cohost and brand strategist Dean Millson to discuss:
The impact that perceptual cues have on advertising.
How Australian brands such as Bunnings and JB Hifi have used perceptual cues to strengthen their brands.
How to use implicit memory to appear more attractive.
And why all roads always lead back to positioning.


1

min read
latest articles