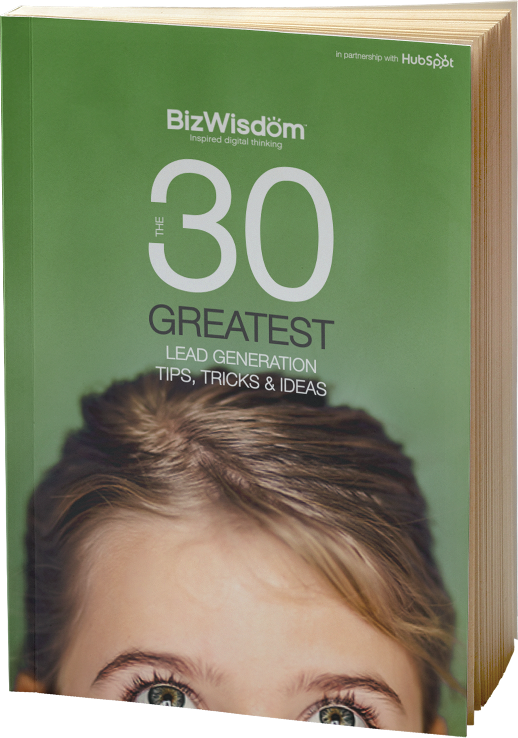 Video Advertising… Killed the Radio and TV Star
1

min read
A 60 Second Video Ad can Replace the Need for 1.8million Words
Money follows eyeballs, and all eyes are on video advertising right now. After an explosive year of growth in 2016 for video content, it's becoming clear this surge in popularity shouldn't be dismissed as a phase. In fact, according to Cisco, video is predicted to account for 80 per cent of global internet traffic by 2019.
Press play to find out why Video Advertising is the fastest growing ad asset and the benefits of including it in your marketing mix today.
Do you want to know how to apply these principles and more to generate more leads from your online marketing? Learn with our ebook "The 30 Greatest Lead Generation Tips, Tricks & Ideas!"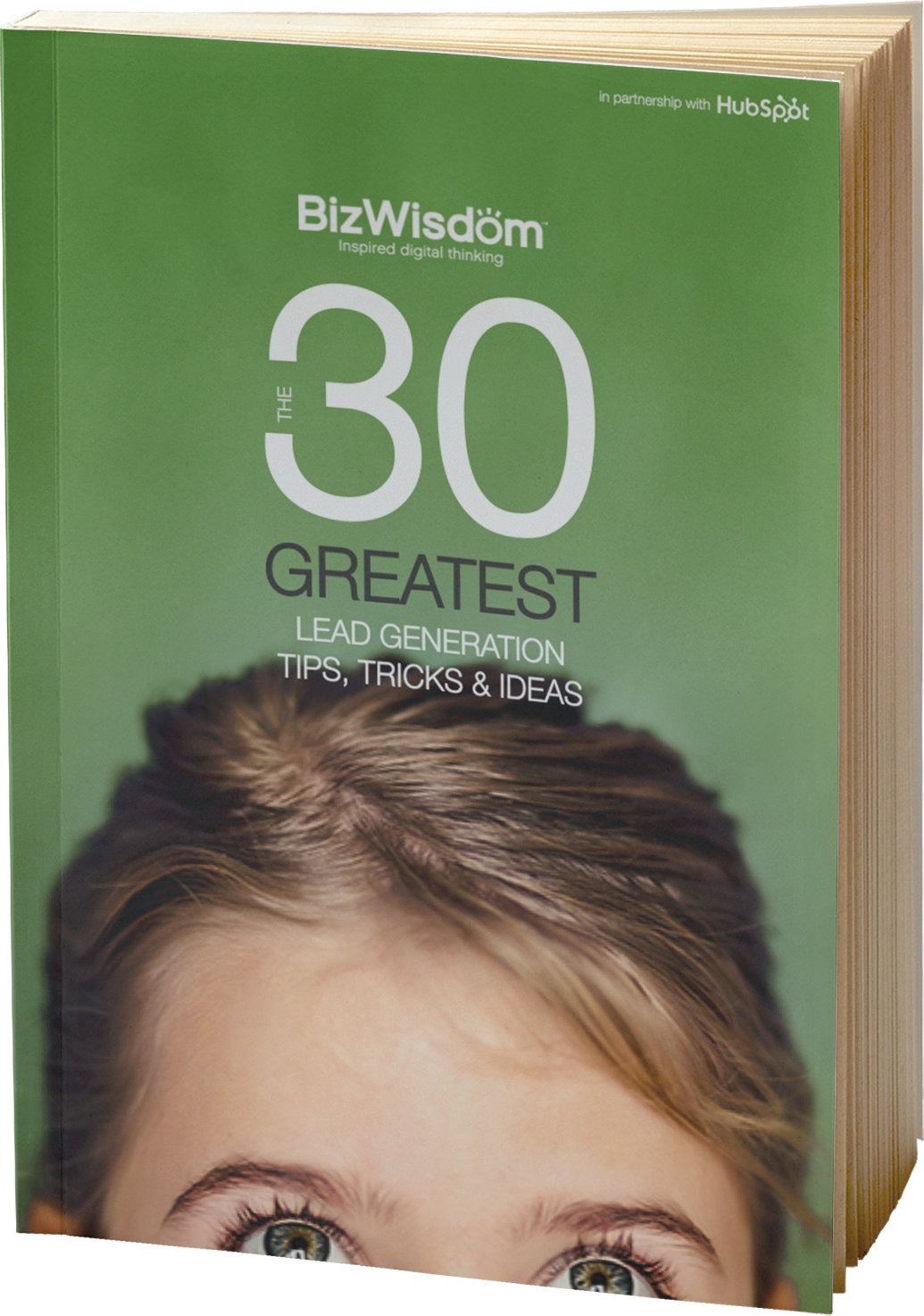 The Benefits Of Video Advertising
Video Advertising Increases Consumer Trust by 35%
C suite Executives prefer to watch Video's these days than to read lengthy articles or websites
Online Video Advertising generates 3 x the clicks more than other ad formats
A picture paints a 1000 words, a simple 60 second video ad can transmit large amounts of information
Your audience is more likely to retain 95% of your message and recall rates increase by 85% when video advertising is used
Video advertising builds credibility, relationships and sales
Video advertising allows you to accurately pinpoint your target audience
Download your free eBook: 30 Greatest Lead generation Tips, Tricks & Ideas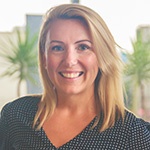 Anastasia Lambadaridis – Heggie
Marketing Communications Manager
Author Bio:
Anastasia Lambadaridis-Heggie is the Marketing Communications Manager at Melbourne based digital marketing agency BizWisdom. Anastasia is passionate about creating unique brand experiences and gold standard campaigns that drive behavioral change and ROI. In this fast paced digital age, Anastasia aims to add back the 'human touch' in our interactions and connections.  Anastasia holds a Bachelor of Commerce and Applied Science, and innately understands social norms and emotional triggers that drive and impact consumer behavior.  Anastasia also runs Melbourne's ecofriendly beauty brand, save our skin and uses these natural products as a vehicle to promote social change and healthy living.
latest articles