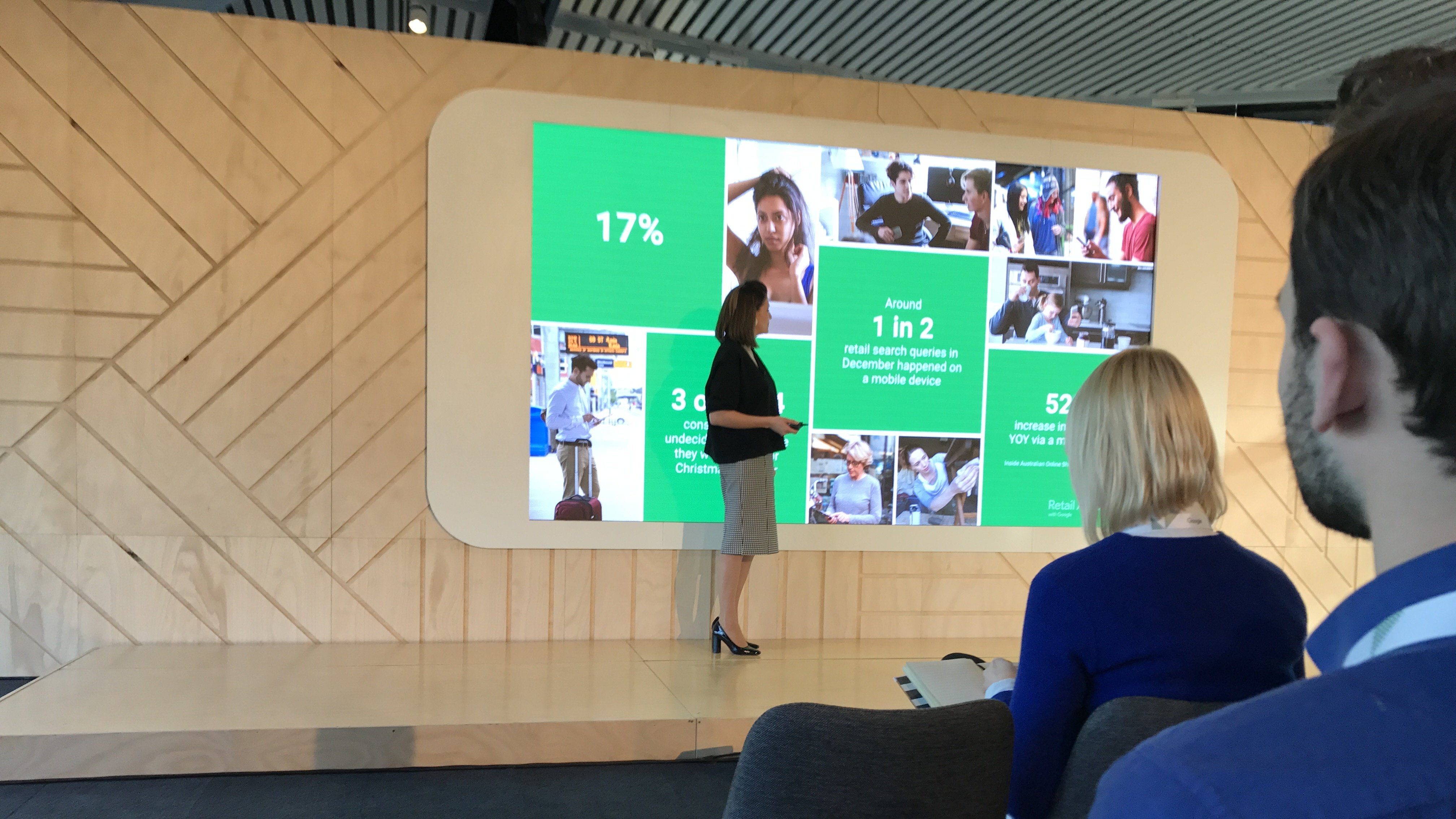 20 Freighting eCommerce Marketing Statistics from Google Retail Academy 2017
Christmas shopping is on its way
Australian retail foot traffic is forecast to increase by in 3.8% 2016-2017.
Online traffic is predicted to increase by 17%
2 in 3 shoppers conduct research online before purchasing in store.
Peak shopping days in 2016 were: 17th December, 24th December, 25th December, 1st January.
Brand Loyalty is Falling:
56% of Australians are no longer loyal to brands
3 out of 4 consumers said that they were undecided as to where to shop last year.
For every 1 search on a retailer there are 3 searches on products
Only 1/10 smartphone users are certain about the specific brand they want to buy when they first start looking for information online
2/3 smartphone users claim to look for the most relevant information regardless of brand
Customers Expect Personalisation
63% of Australians expect brands to use their purchase history to recommend products
35% of Amazon's sales come from personalised suggestions
Ads Now Receive More Clicks than Organic Results on Google
52% of clicks go to paid advertising on mobile
58% of clicks go to paid ads on desktop
Consumer Expectations are Increasing
59% of Australian consumers expect a seamless experience across devices.
Only 27% of Australian consumers believe Australian brands are delivering a seamless experience.
Consumers Have No Tolerance for Page Load
53% would abandon a mobile website if it takes more than 3 seconds to load.
Australian websites have one of the worst average page load times in the world
Average load time for Australian websites is 10.9 seconds (Up from 8 seconds a year ago)
For every 1 second that their site slows down, Amazon claim to lose $1.6b
Online and Offline Shopping Habits are Converging
Bonds have calculated that digital has an impact on 1/3 of all offline sales
2/3 of Bonds customers have interact with at least 2 touch points
Retailer Petit Bateau saw a 6.4x increase in calculated ROI when in-store sales were considered
44% of Petit Bateau in store customers visited the website before making a purchase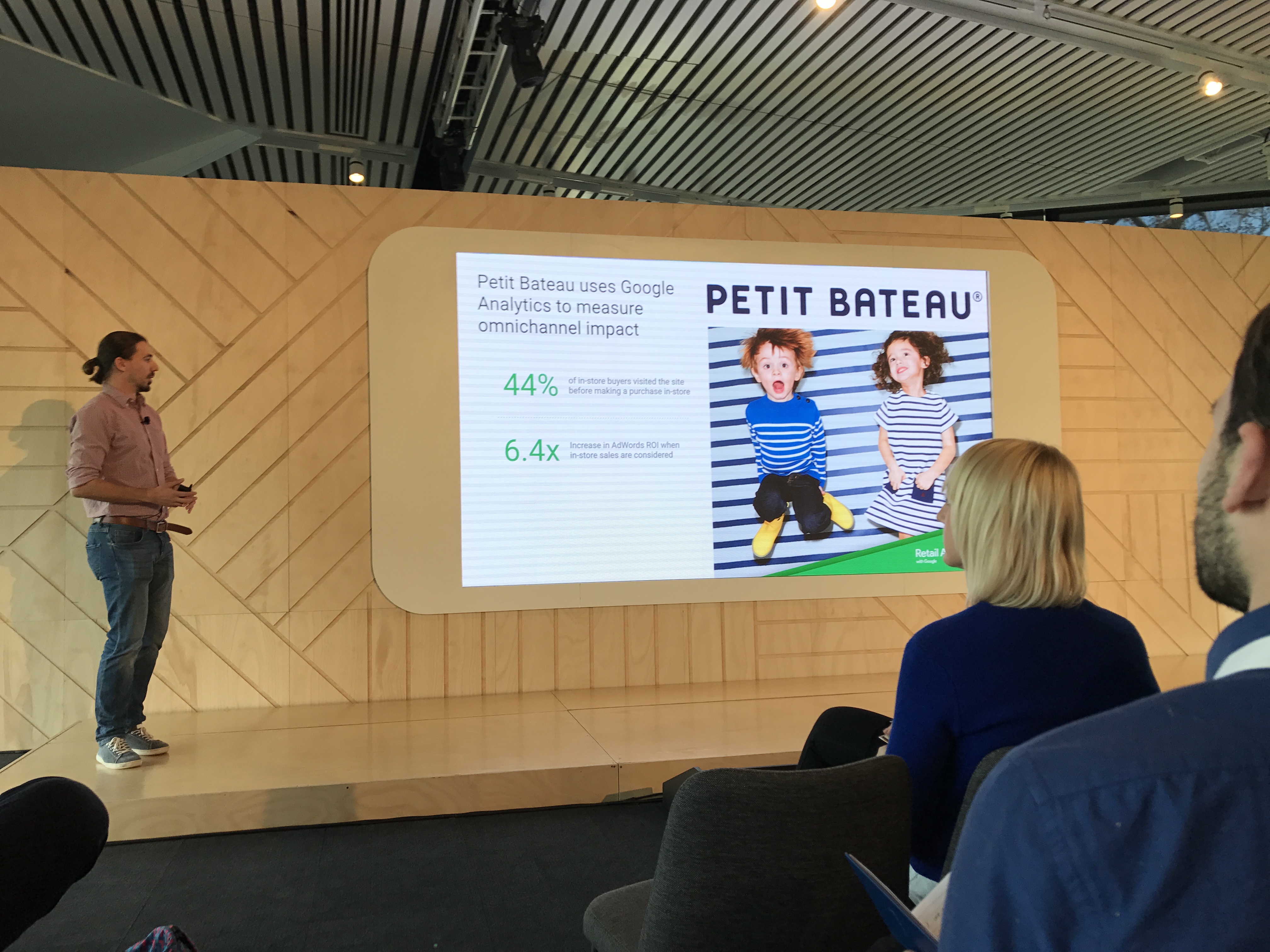 Source: Google's Retail Academy in Melbourne August 2017
Download your free eBook: 30 Greatest Lead generation Tips, Tricks & Ideas

Sam McEwin
Director BizWisdom

Author Bio: Sam McEwin is the founder and Director of Melbourne based digital marketing agency BizWisdom. Sam enjoys sharing his passion for data driven digital marketing with businesses who love what they do and who are looking to grow their business online. Sam loves nothing more than nurturing client relationships and transforming ideas, no matter how big or small, into success stories. Sam is a regular contributor to BizWisdoms' blog and guest speaker at digital media industry events and workshops.
latest articles