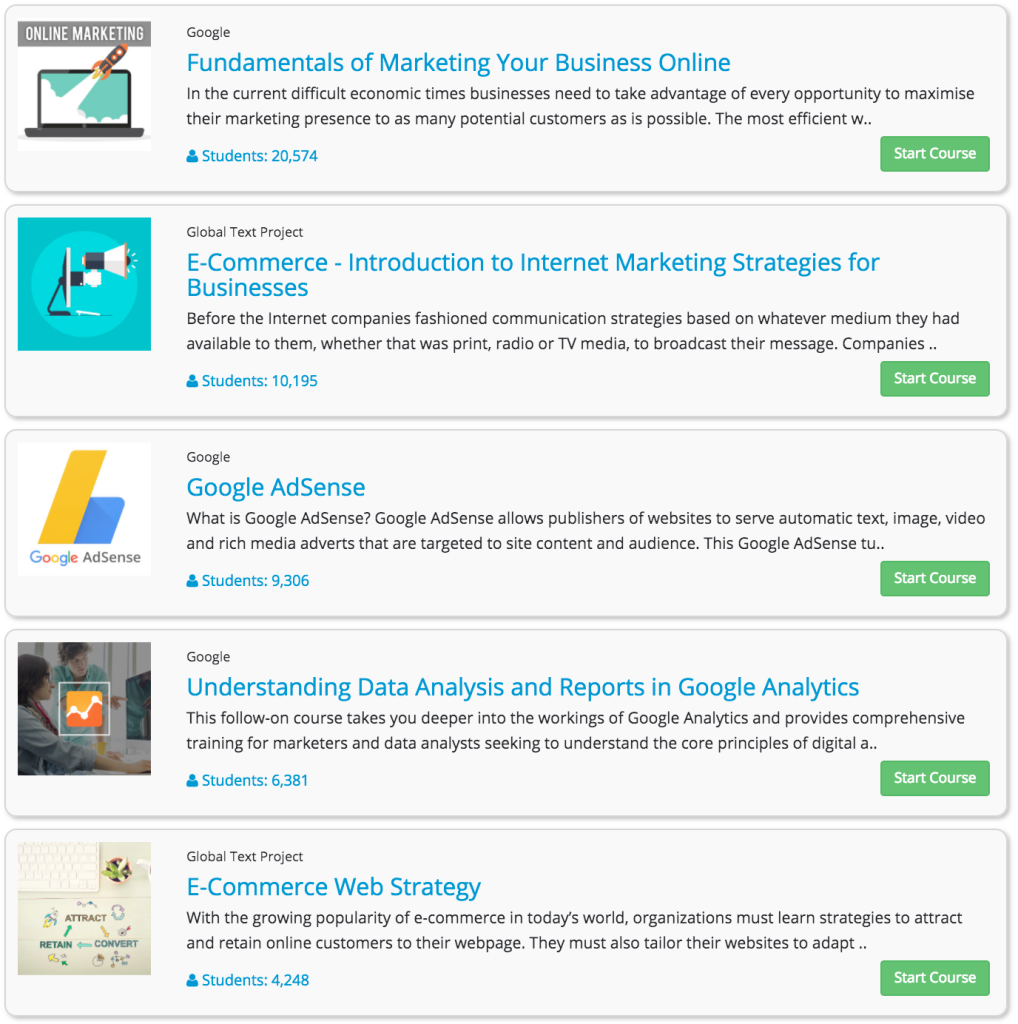 5 Best Marketing Courses that Won't Break the Bank
1. Alison
Alison is an online community choc full of high quality, free marketing courses, as well as many courses in other industries. The best thing about Alison is that not only is it loaded with great educational resources, but their courses are also standards based and certified, so you can exit with a qualification which is globally recognised (If that sort of thing is important to you).
Download your free eBook: 30 Greatest Lead generation Tips, Tricks & Ideas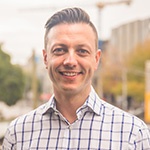 Sam McEwin
Director BizWisdom
Author Bio: Sam McEwin is the founder and Director of Melbourne based digital marketing agency BizWisdom. Sam enjoys sharing his passion for data driven digital marketing with businesses who love what they do and who are looking to grow their business online. Sam loves nothing more than nurturing client relationships and transforming ideas, no matter how big or small, into success stories. Sam is a regular contributor to BizWisdoms' blog and guest speaker at digital media industry events and workshops.
latest articles