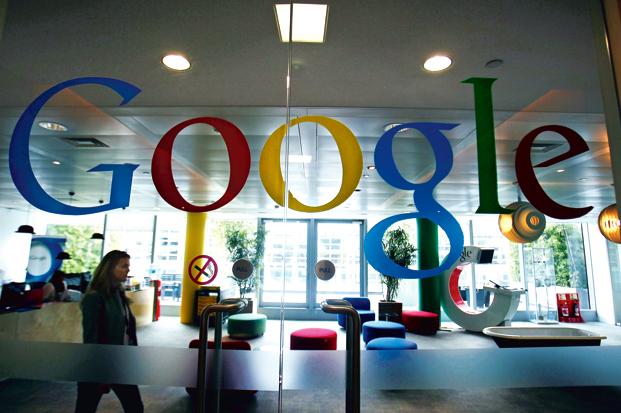 Why Google Merchant Rules Just Change the Google Shopping Game Forever.
2

min read
As Google Adwords professionals celebrate following the latest announcement that Google have finally added the ability to add rules to eCommerce data feeds within Google Merchant Centre. Senior execs at third party app providers such as Godata Feed or Data Feed Watch must be wondering what they are going to do next, now that Google just ended their livelihood with a single stroke of a pen – or click of a mouse as it might be.
Perhaps I'm being a touch melodramatic, but the announcement is in many ways a game changer.
For me at least, the change means I will never again have to wrestle with the often clunky, always difficult 3rd party add ons that were required to brute-force eCommerce feed data into something which Google could make sense of for their Google Shopping ads.
Feed Rules For Merchant Centre
The problem was always that existing product data from inventory management systems couldn't easily be made to comply with the rules of the Google Shopping feed specifications. So much was this a problem, that 3rd party companies or apps were needed to make it possible for most people.
With the introduction of Feed Rules, all of this will change. Feed Rules allows you to streamline your data feed uploads for products, whether you are a new or existing user of Google Shopping. The changes mean that you can export and submit data in your own format, and then use the Feed Rules to match it with Google's requirements.
Feed Rule Features
Google emphasize that this is only version 1 of the new feature, but so far it gives sellers the opportunity to do the following, all from directly within the Merchant Centre. Once the rules are set, future product data uploads will follow these rules:
Change column header attributes of data so that they match with the requirements of Google Shopping. For example, you might set up a rule in the Merchant Centre so that your column heading "main title" becomes the accepted attribute name "title".
Transform the values in your product feeds so that they match with values supported by Google Shopping. For example, in the gender specification value, if you had the value "for men", you could set a rule to change this to the value "male".
Add missing attributes by setting rules to populate missing fields. You can do this with fixed values, or according to conditions. For example, you might want all of your products to be labelled as "new".
You can also use the new Merchant Centre Feed Rules to optimise your campaign by setting custom labels to group products by price or other factors, and shipping labels to describe weights and costs.
latest articles